Palm Tree Dentistry
-
Lakeland, FL
The Importance of Childhood Orthodontics
Compassion and kindness are at the core of what we do, ensuring that the connections we build with guests lead to better oral health.
Our goal is to teach our guests better dental care at every appointment so they feel more confident about taking care of their teeth.
We take the time to get to know each of our guests, so we can offer the best care, tailored to their specific needs.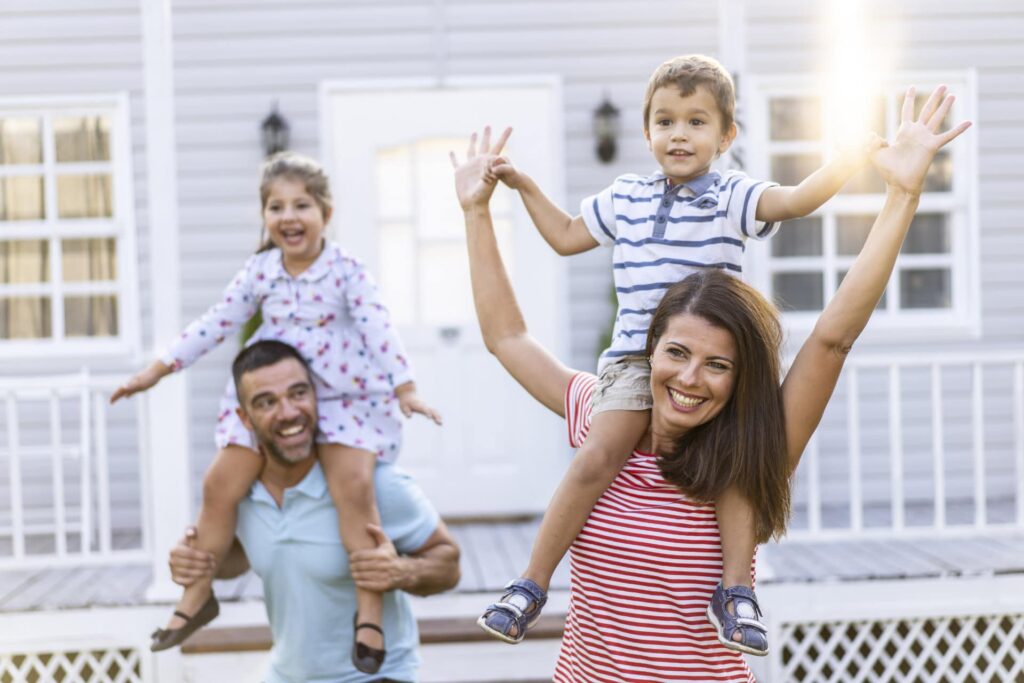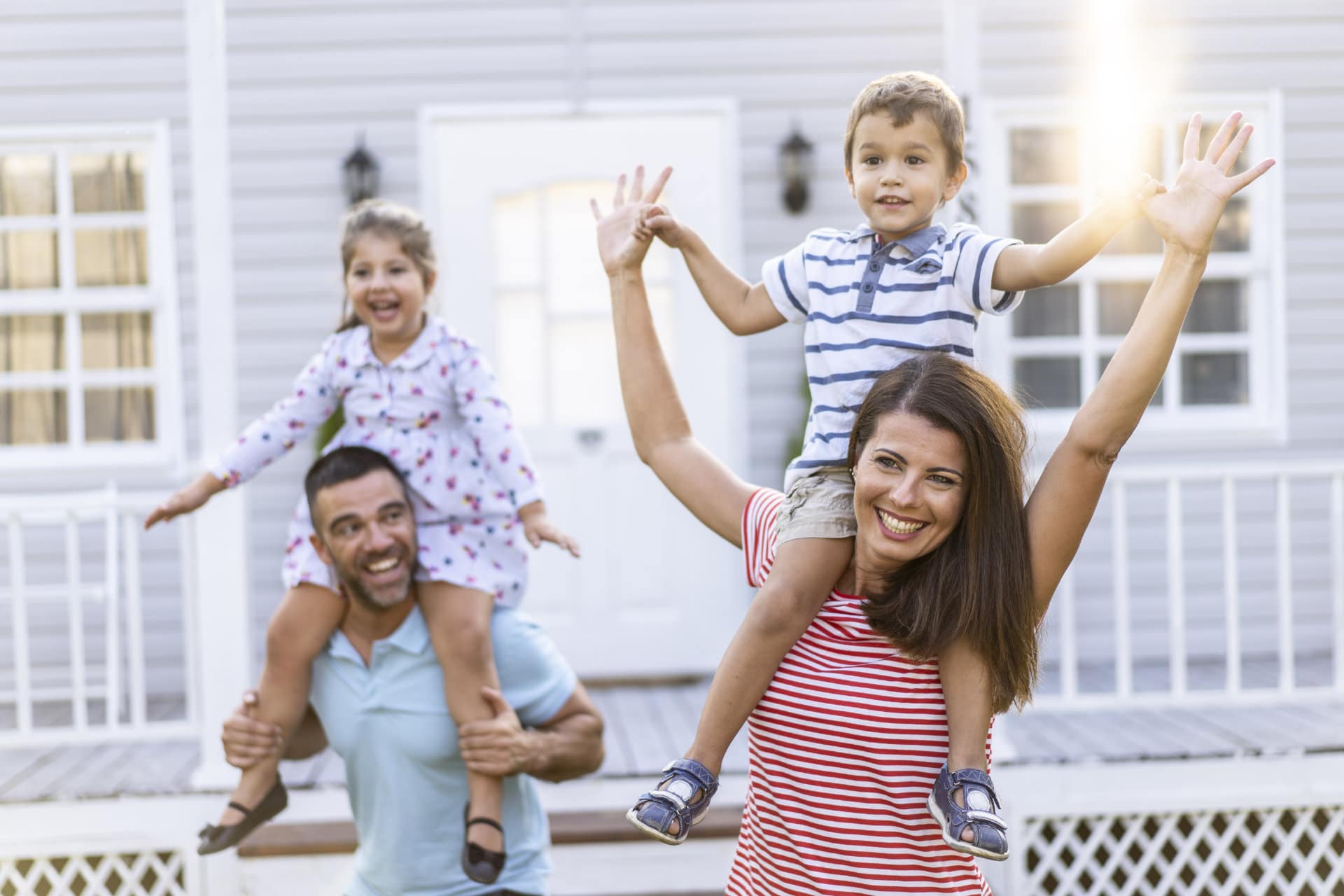 Orthodontics for Your Child
When you bring your child to an orthodontist, you can rest assured that they're getting the very best care! Our experts at our Lakeland, FL office are able to identify problems that may be hard for parents to notice. Children may not even be aware of developing issues! By performing a thorough exam and x-ray, orthodontists make sure that children's teeth and jaw are developing as they should and offer solutions to aid in their development if necessary. 
The Importance of Early Orthodontics
Beginning at age seven is an ideal time for children to begin seeing an orthodontic specialist. As children grow, their teeth and jawbones go through many changes. It is very important that these changes are closely monitored to ensure the overall health of your child's mouth. As the position of teeth changes over time, orthodontists keep track of bite changes in order to determine whether or not treatment is necessary.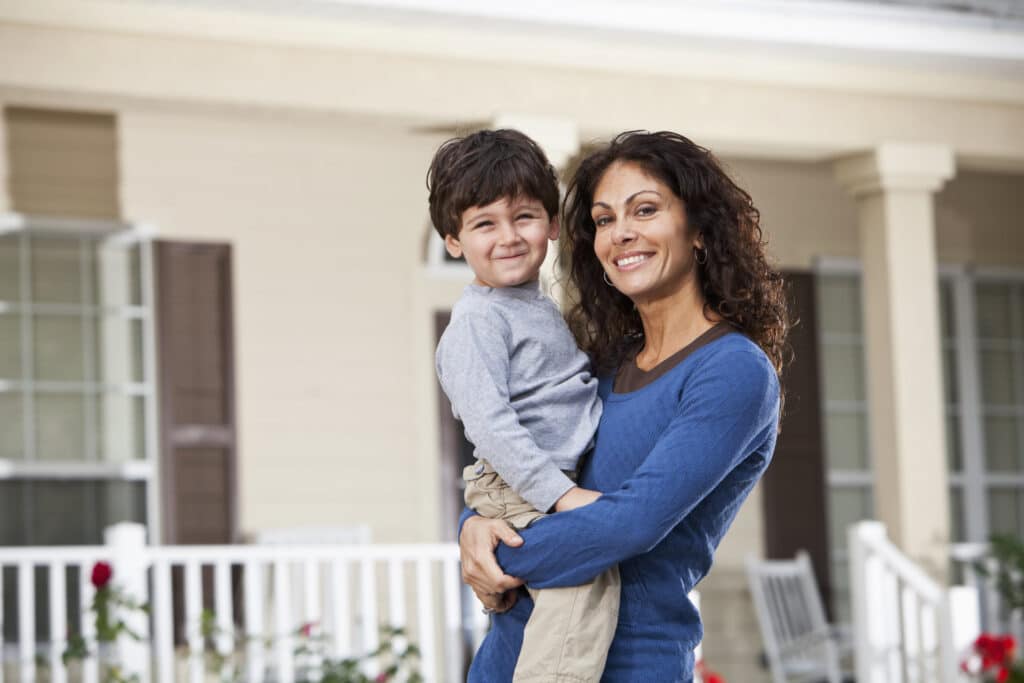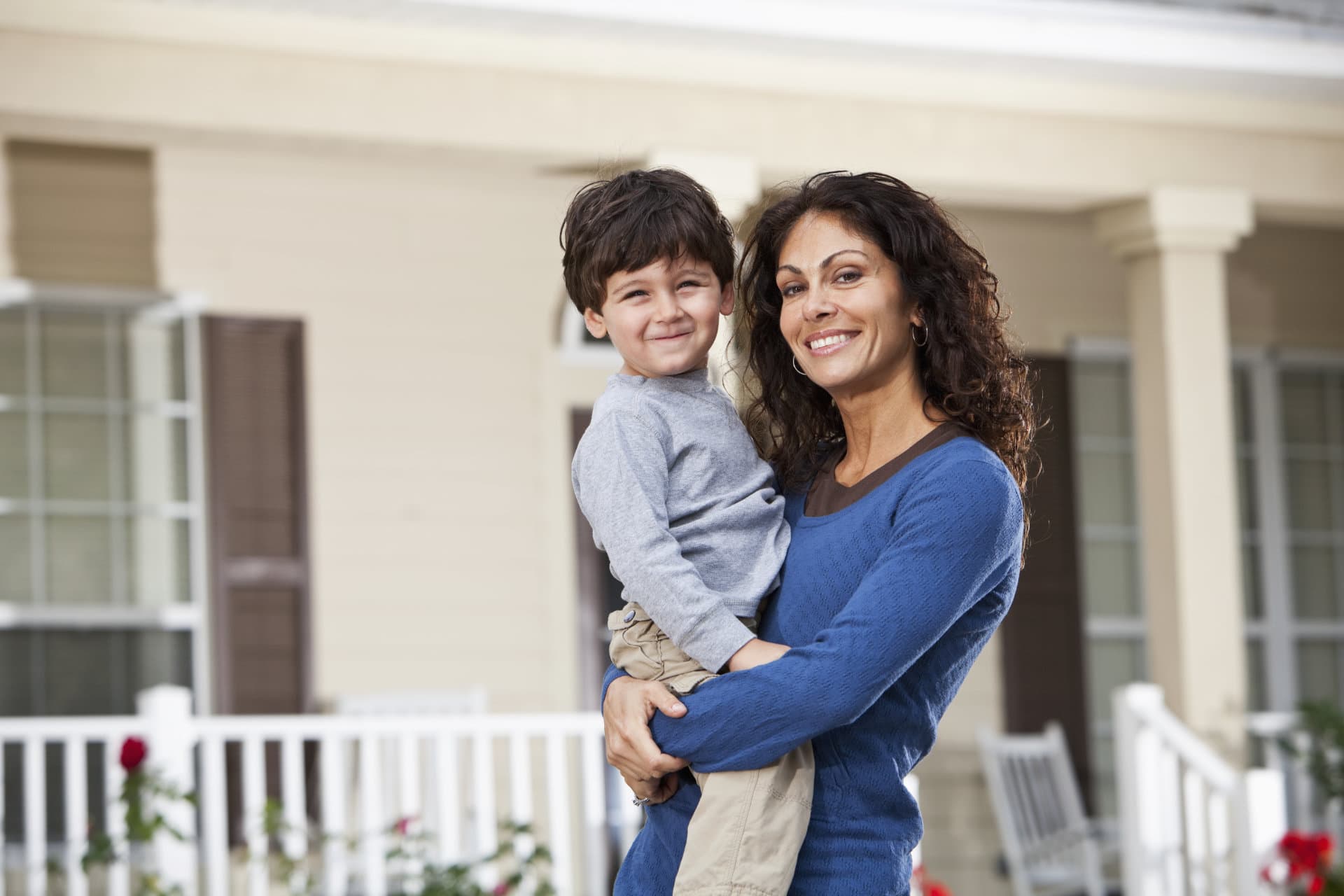 To make sure your child's oral health and development are on track, schedule an orthodontic appointment today! 
"Very professional office. The team treated us nicely and did not take long at all to get everything done. I highly recommend Palm Tree Dentistry."

"The doctor and the whole team are pretty amazing! The atmosphere is warm and inviting. The office is very clean. The team is so nice and professional as is the doctor."

"Palm Tree Dentistry is the best place to bring your children for braces! Amazing customer service! Great team!"