Palm Tree Dentistry
-
Lakeland, FL
FREE Invisalign® Consultation*
*Only For New Guests or Guests That Do Not Have PPO or Medicaid
Compassion and kindness are at the core of what we do, ensuring that the connections we build with guests lead to better oral health.
Our goal is to teach our guests better dental care at every appointment so they feel more confident about taking care of their teeth.
We take the time to get to know each of our guests, so we can offer the best care, tailored to their specific needs.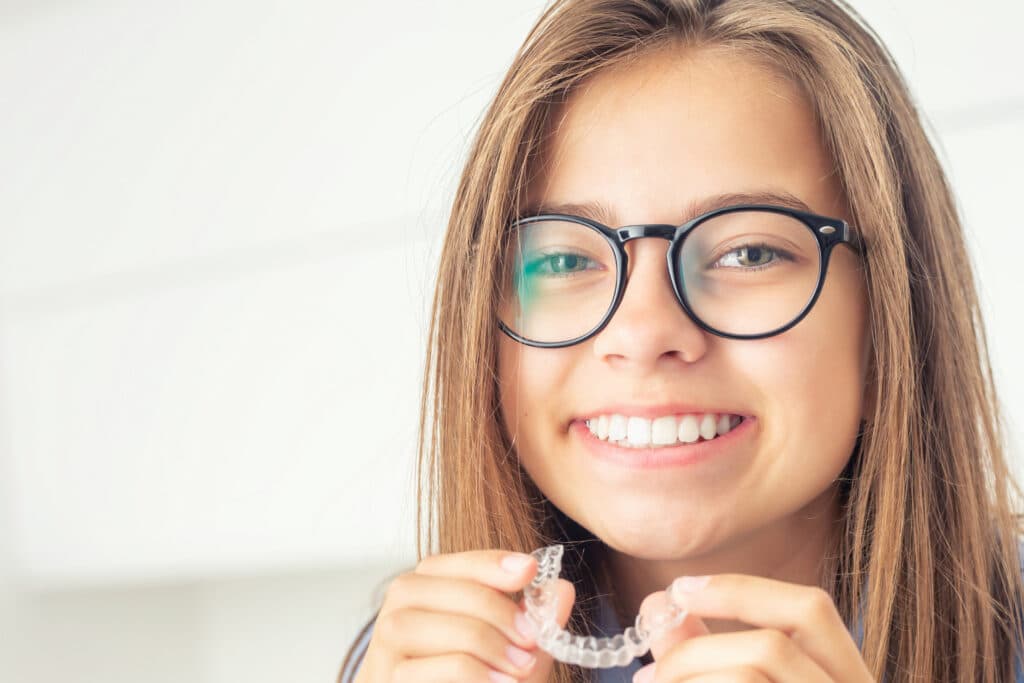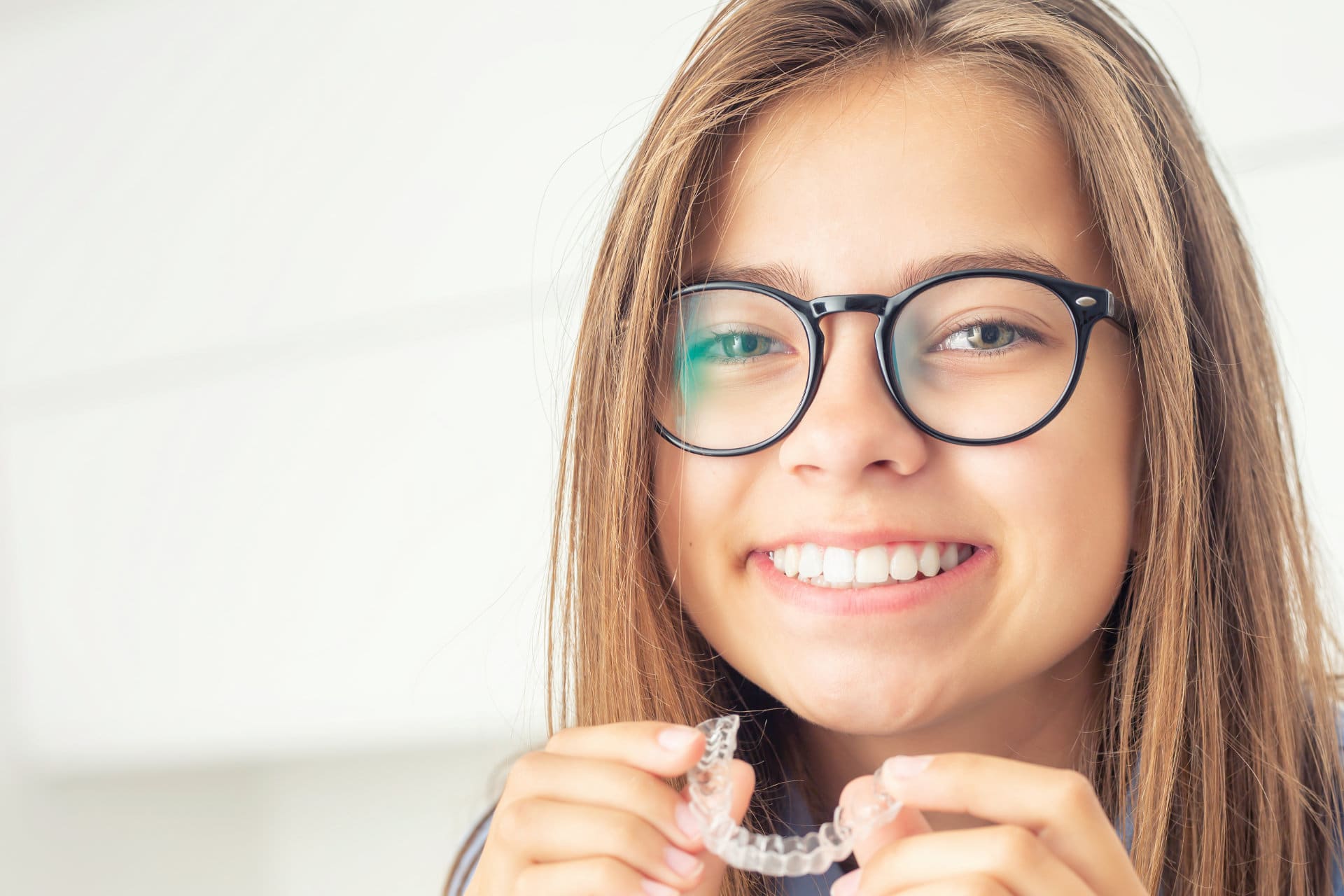 Utilizing Invisalign as your smile straightening option allows you to enhance your smile while not worrying about changing your lifestyle. We recognize that it isn't ideal to change your routine for dental treatment, so we want you to have a more flexible treatment option. Contact our office or schedule an appointment online now to receive a FREE Invisalign consultation!
Your Smile Transformation For Less
Invisalign treatment is actually quite affordable, and with the financing options we can provide, it is often broken down into easily manageable monthly payments. As one of the leading Invisalign providers in Lakeland, we offer Invisalign at 20-60% off standard market rates. With Invisalign, we offer monthly payments as low as $91.58. Arrange a FREE consultation with our team in Lakeland, FL if you are interested in learning what Invisalign can do for you.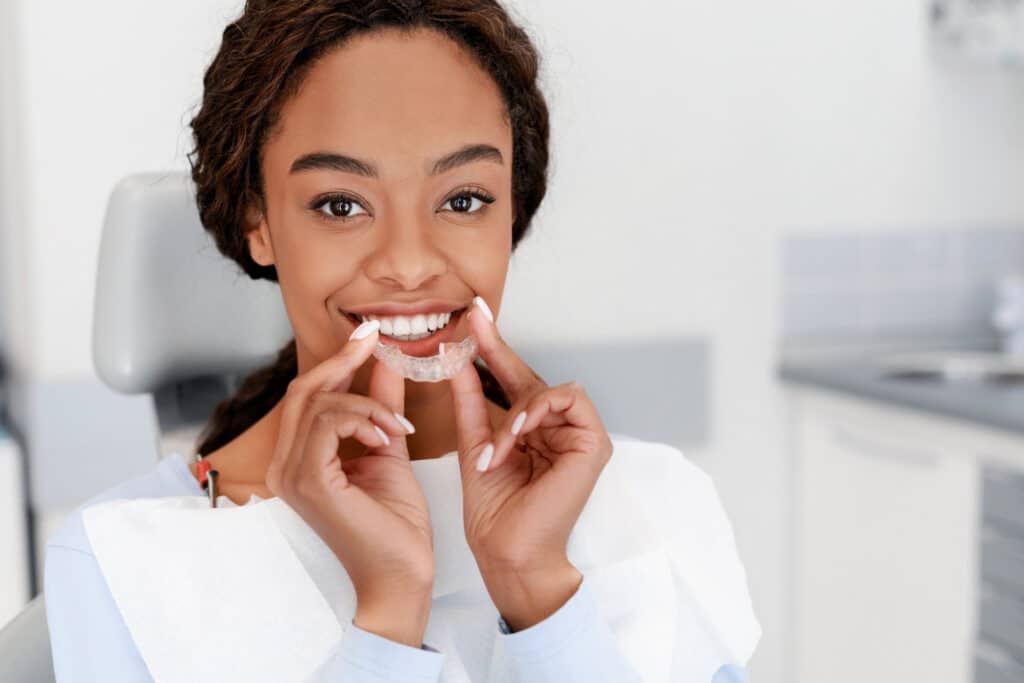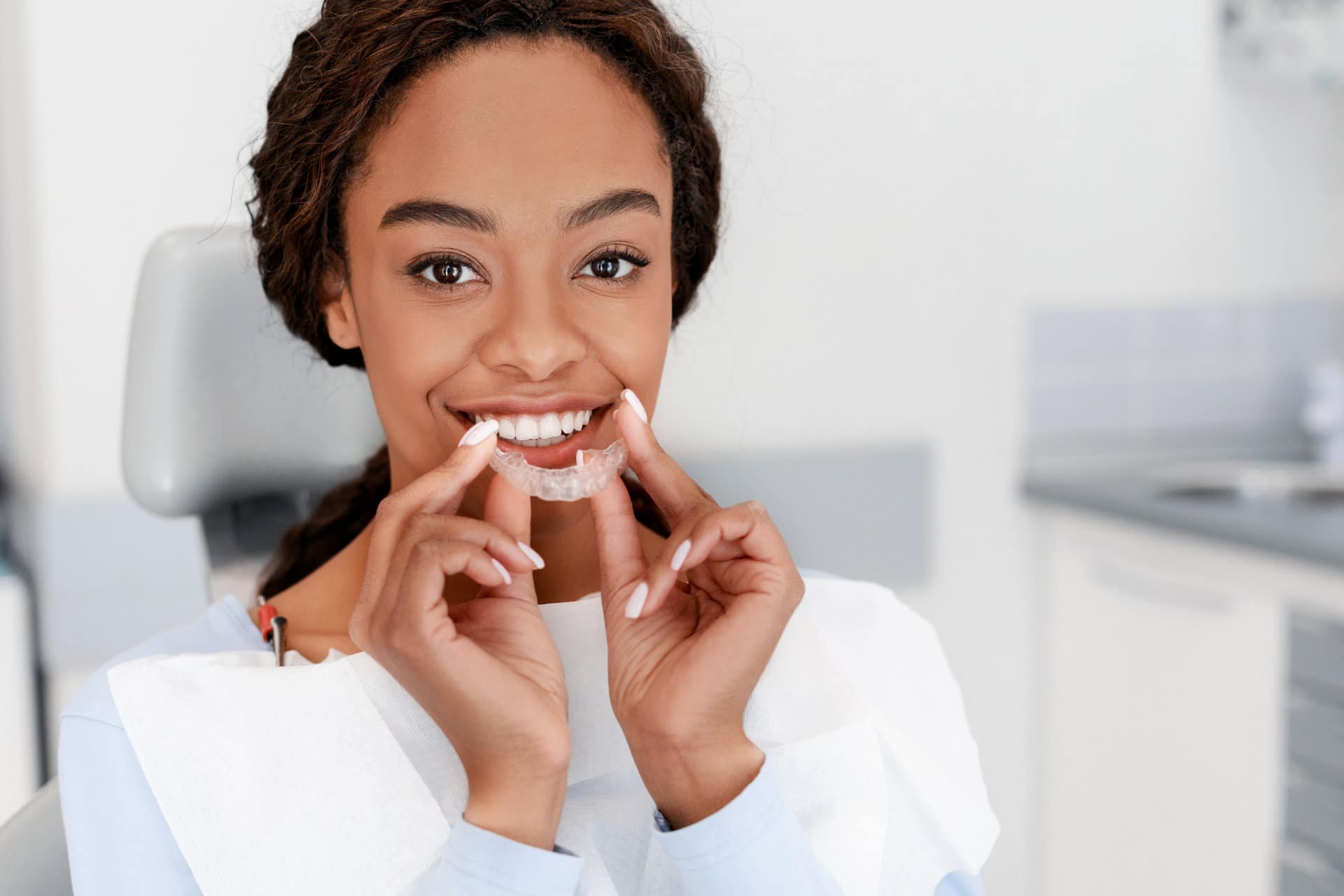 Schedule Your Free Consultation
If you wish to improve the appearance or function of your smile, our team is happy to assist you. Contact us or schedule online for your FREE Invisalign consultation today!
"Very professional office. The team treated us nicely and did not take long at all to get everything done. I highly recommend Palm Tree Dentistry."

"The doctor and the whole team are pretty amazing! The atmosphere is warm and inviting. The office is very clean. The team is so nice and professional as is the doctor."

"Palm Tree Dentistry is the best place to bring your children for braces! Amazing customer service! Great team!"