Welcome to Palm Tree Dentistry!
5-Star Rated Orthodontist on
Our practice is delighted to welcome children of all ages to our office, where you can expect quality dental care and services!
Compassion and kindness are at the core of what we do, ensuring that the connections we build with guests lead to better oral health.
Our goal is to teach our guests better dental care at every appointment so they feel more confident about taking care of their teeth.
We take the time to get to know each of our guests, so we can offer the best care, tailored to their specific needs.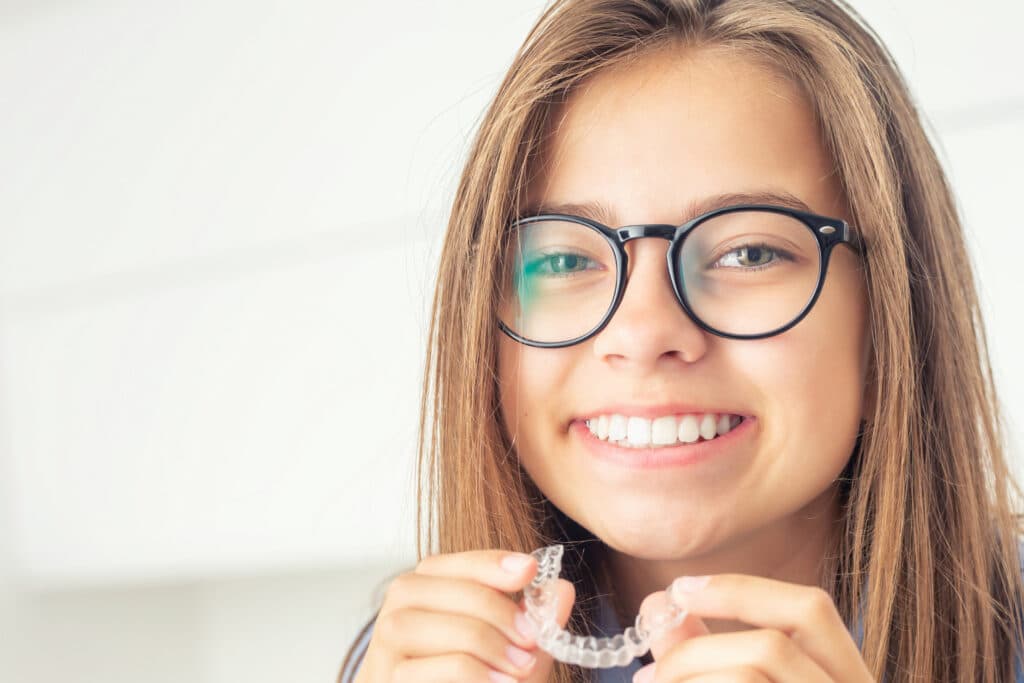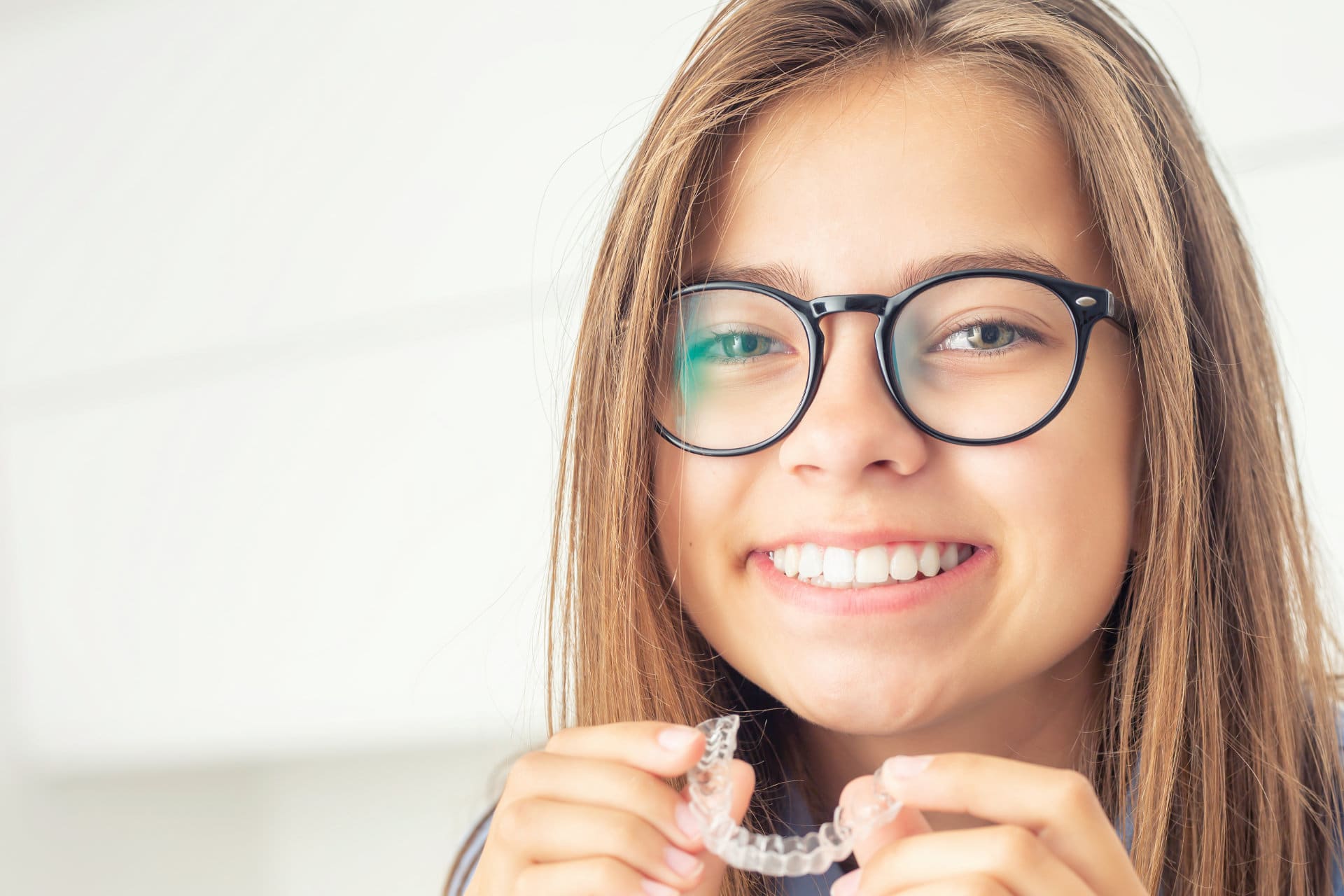 With Invisalign, you can straighten your teeth with transparent, virtually invisible aligners that are convenient and comfortable to wear. Because they can be removed, you can continue to eat, brush, and floss as usual without adjusting your lifestyle.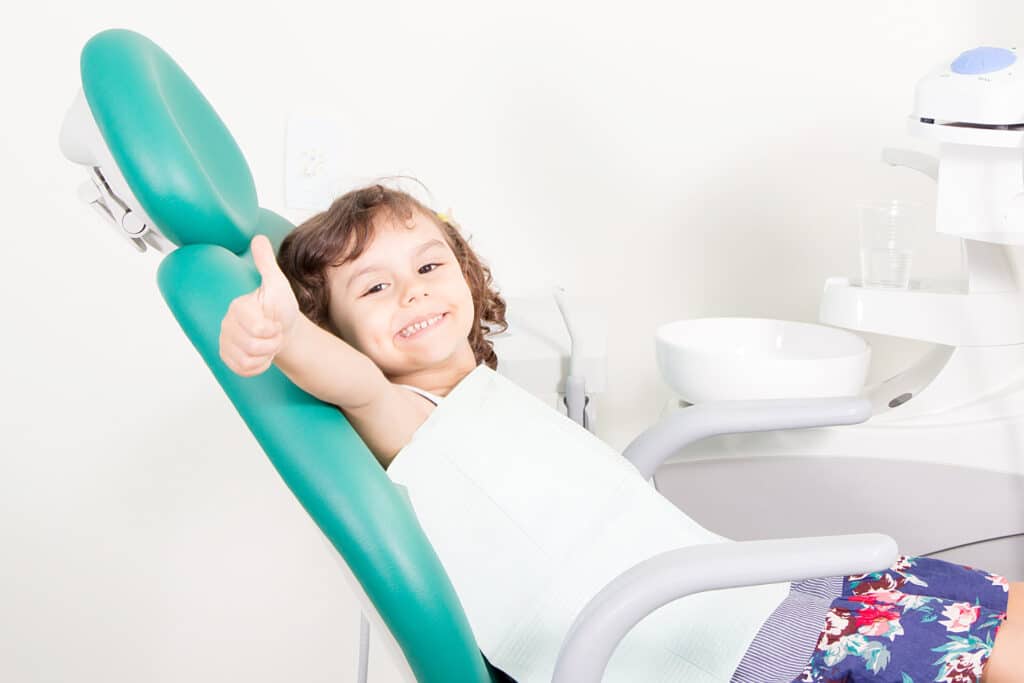 It's important for your child to start seeing an orthodontist early to monitor the development of primary teeth and offer treatments early when necessary. This can help eliminate the need for more extensive corrections later on.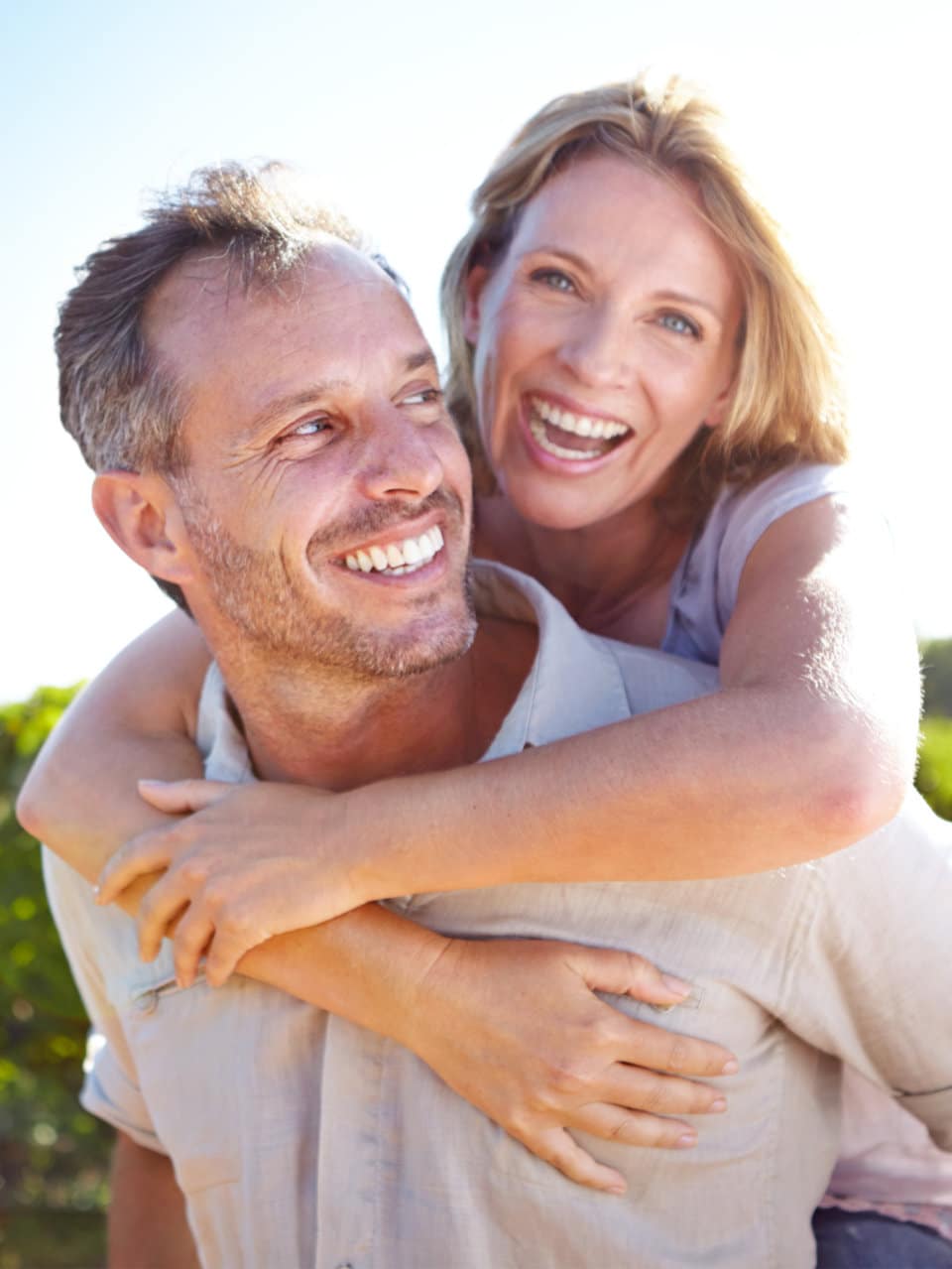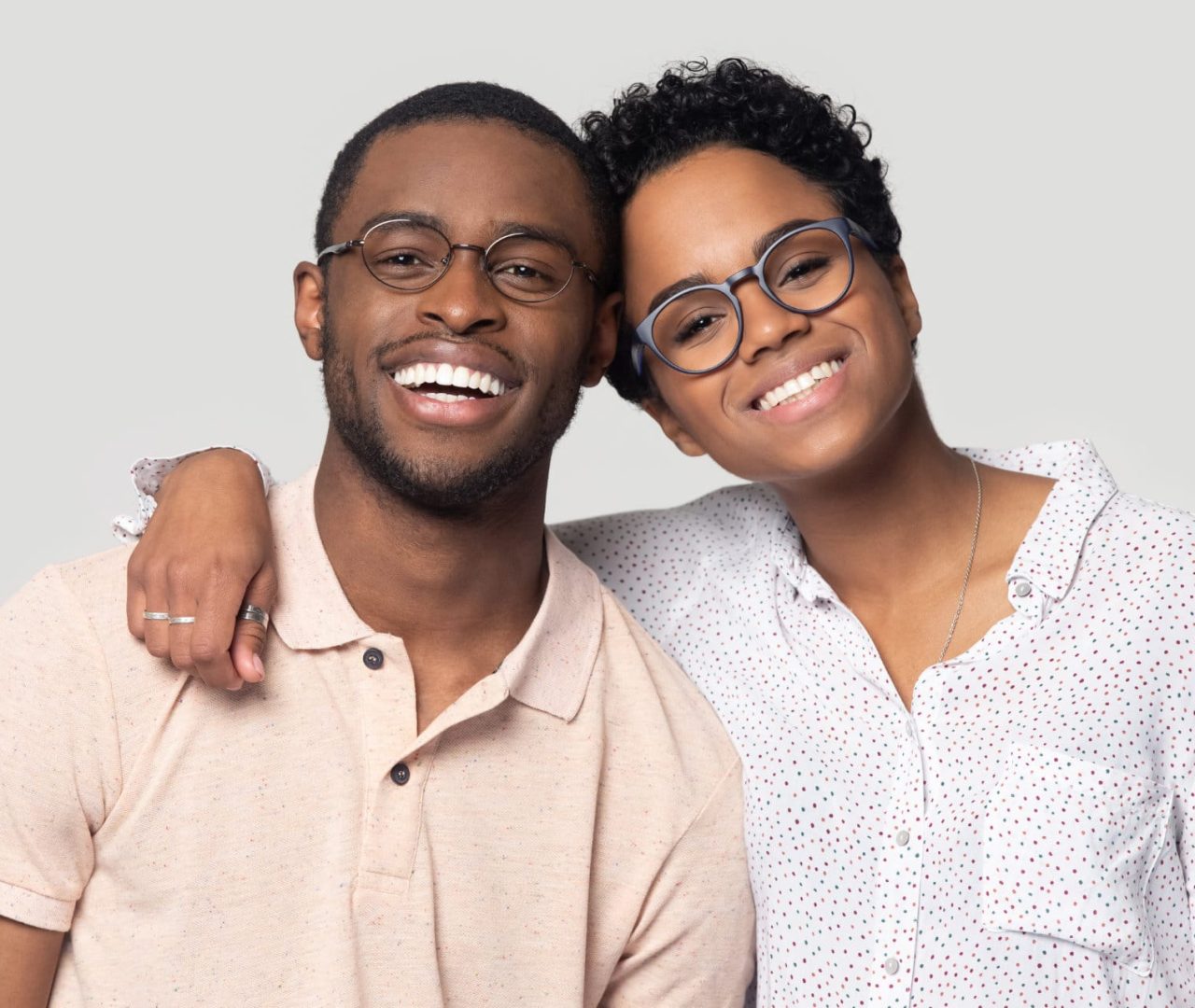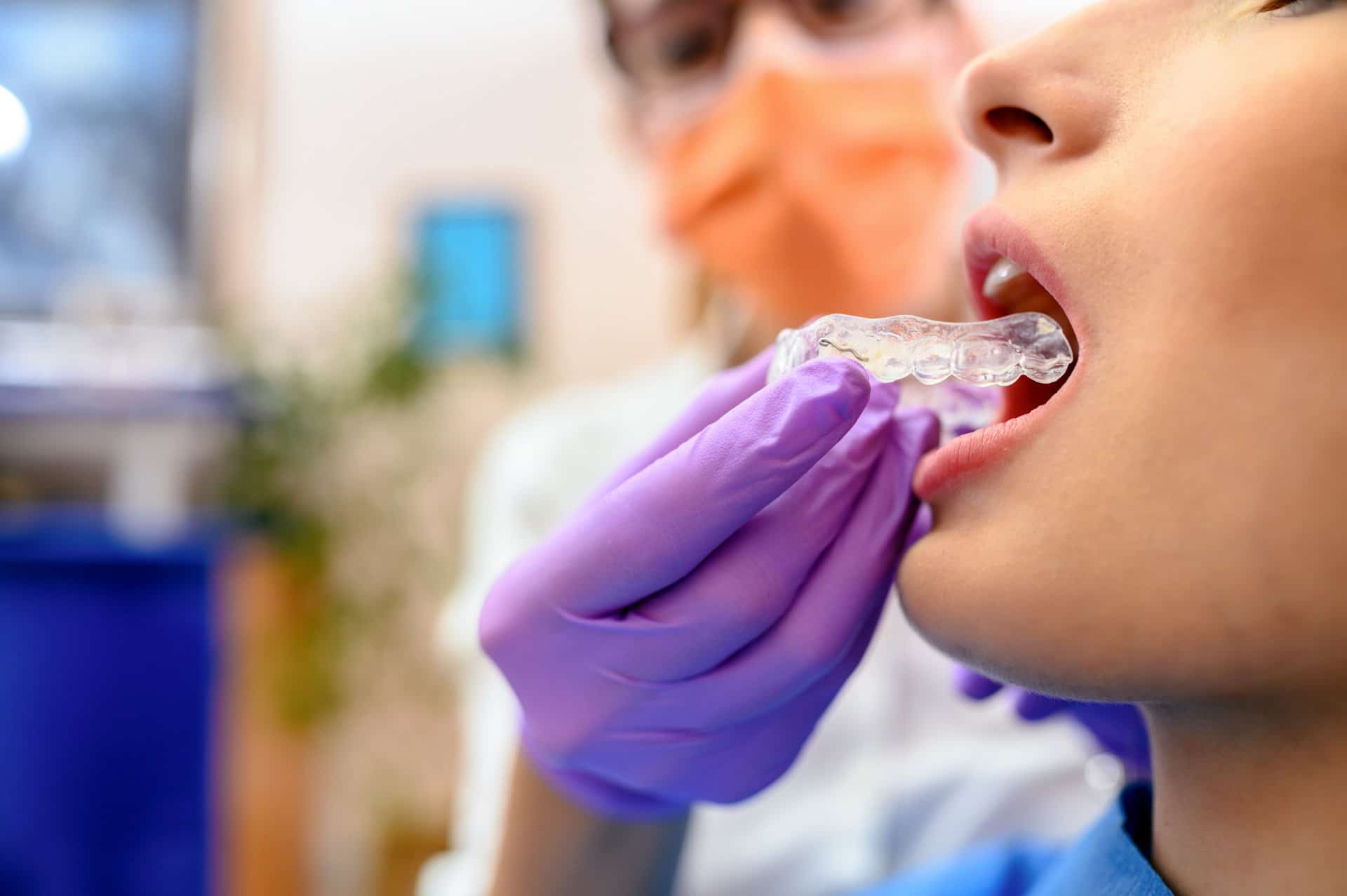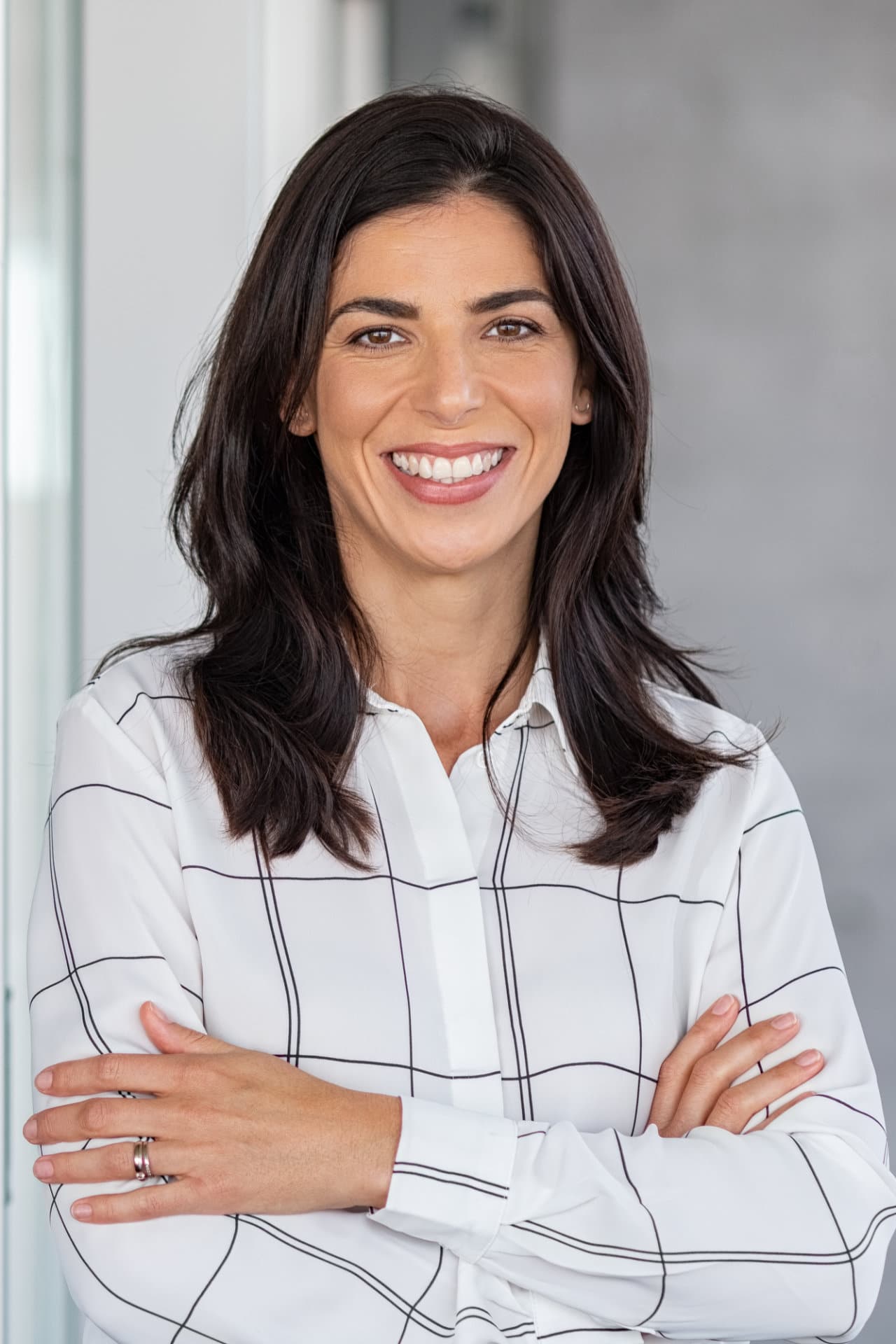 Welcome to Palm Tree Dentistry of Lakeland!
Our team in Lakeland, FL is excited to welcome you and your child to our dental family, where quality dental care is our priority.
Our mission is to positively impact the lives of our guests by improving smiles, confidence, and overall health.
"Very professional office. The team treated us nicely and did not take long at all to get everything done. I highly recommend Palm Tree Dentistry."

"The doctor and the whole team are pretty amazing! The atmosphere is warm and inviting. The office is very clean. The team is so nice and professional as is the doctor."

"Palm Tree Dentistry is the best place to bring your children for braces! Amazing customer service! Great team!"

Prepare for your child's appointment by getting to know our dental experts. We're all eager to meet you!
Our network of practices makes it easy for you to access excellent dental care. Use the map to find a location near you!