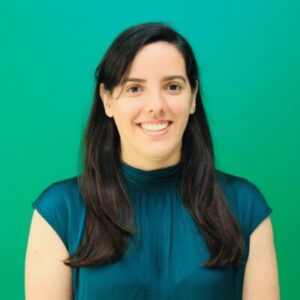 Dr. Isis El Ghannam is delighted to be part of our orthodontics family and looking forward to meeting you! Originally from Cuba, Dr. El Ghannam began her extensive dental career, graduated with honors in dental school and completed her first orthodontics residency at the University of Medical Science of Havana. 
Upon moving to Florida, her drive for learning and passion for creating beautiful smiles led her to Jacksonville University, where she completed her second orthodontics residency with honors. She has been recognized as a Phi Kappa Phi and Beta Gamma Sigma honors society member. Dr. El Ghannam is genuine, caring, and passionate about providing excellence in her care. In her free time, she enjoys learning about history, playing dominoes, and going on outdoor walks with her husband.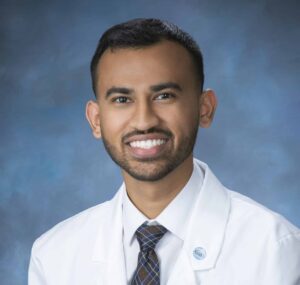 Having been born and raised in Tampa, Dr. Patel is proud to serve the Tampa Bay area and its surrounding communities in the Lakeland area. He is looking forward to working with our amazing staff to create beautiful, long-lasting smiles for our patients. He graduated Magna Cum Laude from the University of South Florida in Tampa and then attended Nova Southeastern University's College of Dental Medicine in South Florida. He continued with an Orthodontic residency at the Roseman University of Health Sciences in Nevada. 
Dr. Patel is an avid lifelong learner and enjoys attending conferences and continuing education courses to advance his knowledge in the practice of Orthodontics. He is a member of a few professional dental and orthodontic organizations. 
Outside the office, you will always find him smiling with all the wonders he finds in life. He is a fan of all the sports teams from his hometown and enjoys watching football, basketball, and cricket! He enjoys spending time with his friends and family. He also likes to travel to other countries, visit the beach, go swimming, and play different sports. Basically, anything that will help keep him active while also enjoying the outdoors!