Palm Tree Dentistry
-
New Port Richey, FL
Boosting Your Confidence with Veneers
Compassion and kindness are at the core of what we do, ensuring that the connections we build with guests lead to better oral health.
Our goal is to teach our guests better dental care at every appointment so they feel more confident about taking care of their teeth.
We take the time to get to know each of our guests, so we can offer the best care, tailored to their specific needs.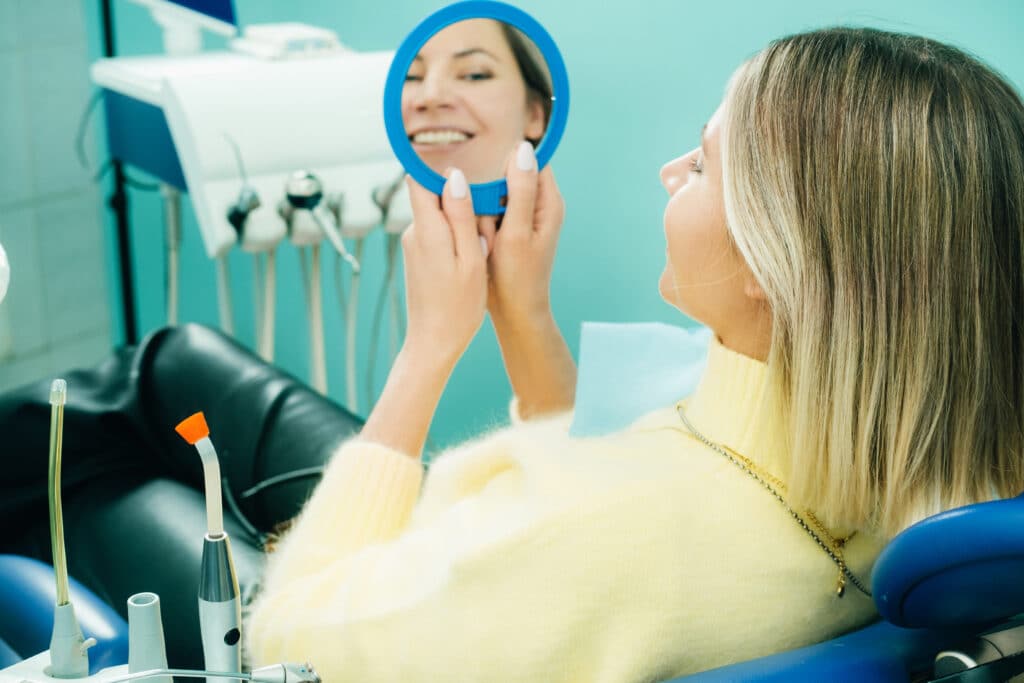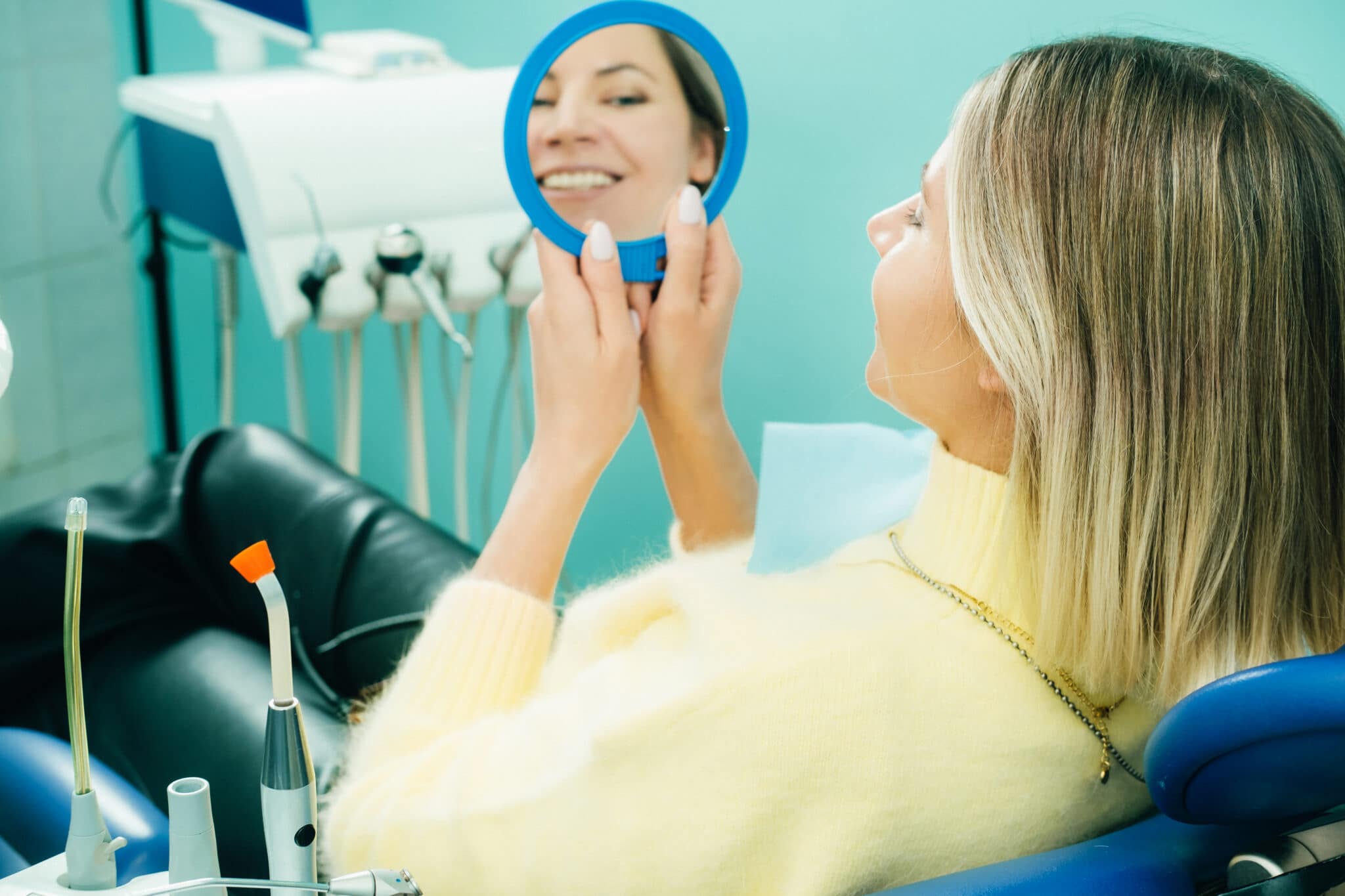 Improving the Appearance of Your Smile
There are several ways to improve the appearance of your smile. One of those ways is through porcelain veneers. A veneer is a thin porcelain material that is placed over an existing tooth to cover any imperfections and improve the overall look of the tooth. If you are interested in veneers in New Port Richey, FL, schedule a consultation with our team today!
Reaching Your Dental Goals
If you have a discolored, damaged or chipped tooth, a veneer can completely erase all imperfections by restoring the appearance of your tooth in as little as two visits! Veneers can also be used across several teeth to improve the look of teeth that are spaced out or too small. Veneers are an easy and effective way to give your smile a boost with a treatment that is made to last for many years! Benefits of veneers include: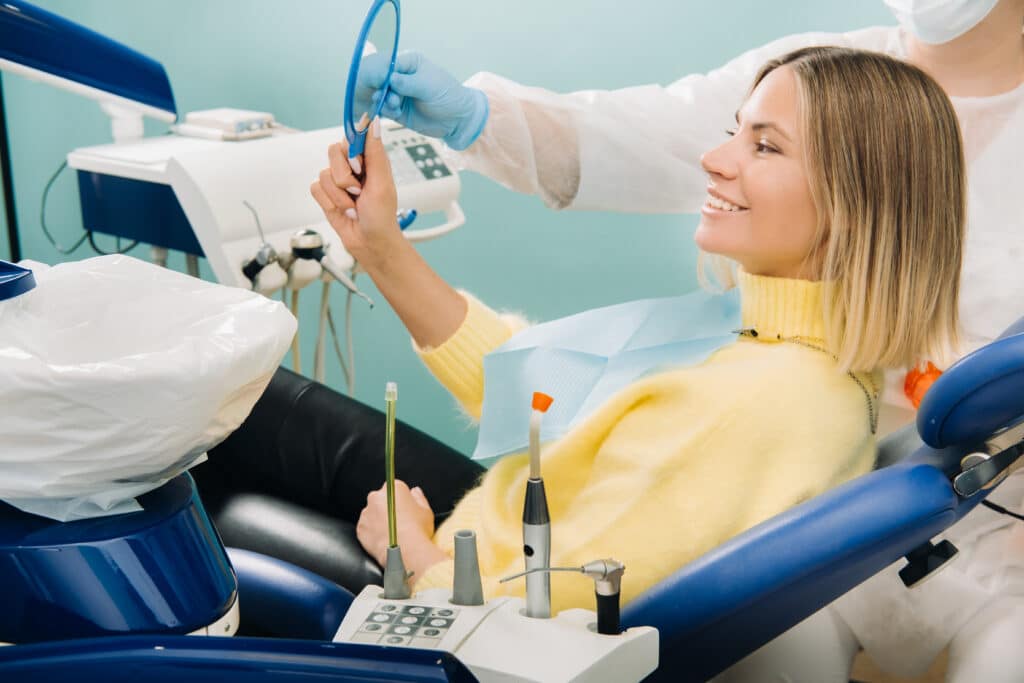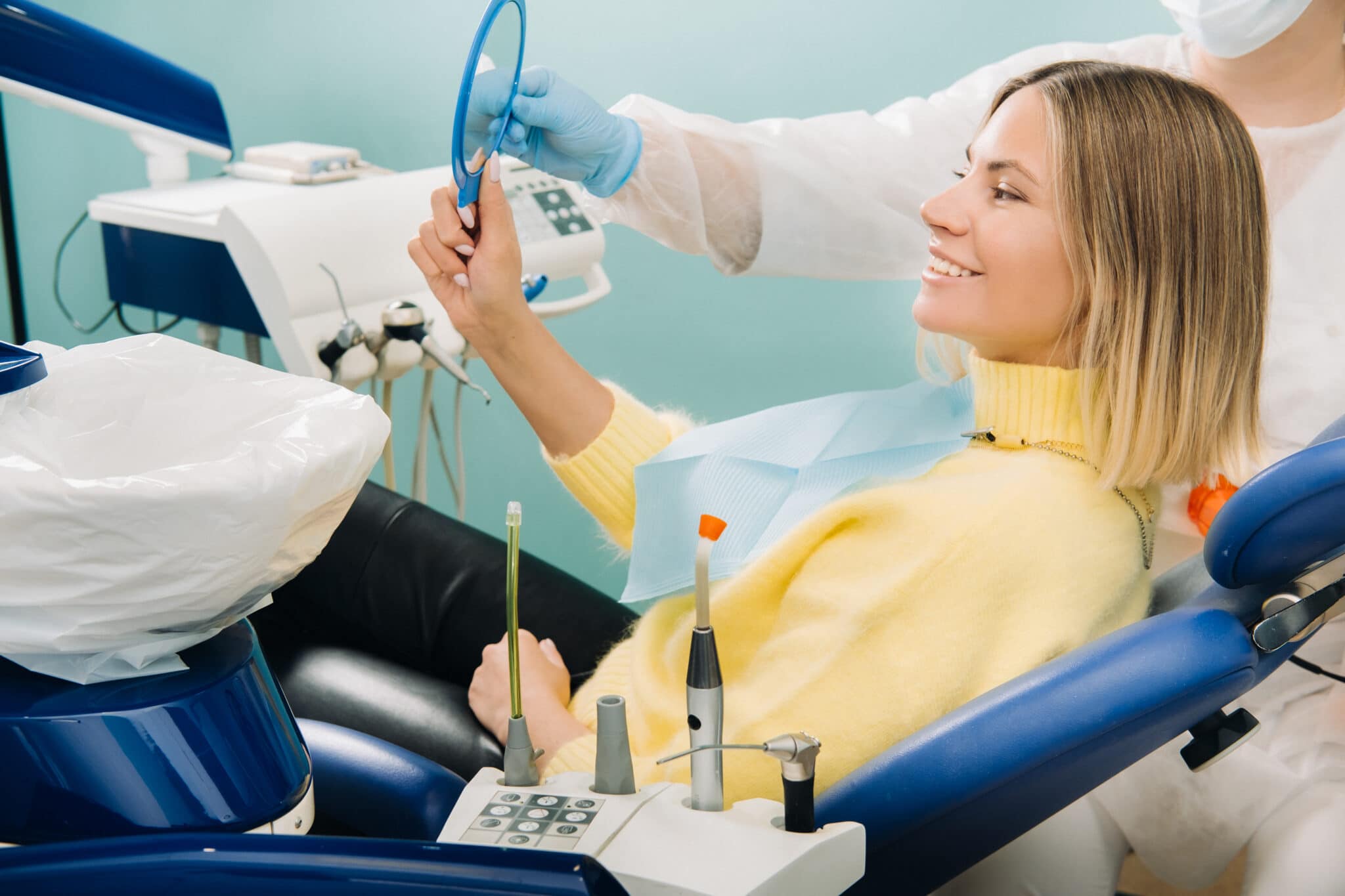 To learn more about your options for porcelain veneers, schedule your visit with our team today!
"It was my daughter's first time at Palm Tree Dentistry and the doctor was amazing. They loved him and he made my daughters' first visit to the dentist wonderful. I will be taking all my children here!"

"My boys had a great experience getting their teeth cleaned. The team did an amazing job making us all feel comfortable. I definitely recommend Palm Tree Dentistry." 

"I recommend Palm Tree Dentistry to all my family and friends."