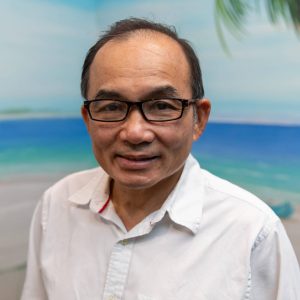 Dr. Thieu Dao attended the Dental School of University of Southern California and received his Doctor of Dental Surgery degree in 2001. After graduating, he moved from California to Oregon where he practiced dentistry for two years. In 2003, Dr. Dao decided he wanted to move to the East Coast and started practicing dentistry in the Tampa Bay area. 
In his spare time, Dr. Dao enjoys spending time with his family. He and his wife love travelling the world together with their daughter and son-in-law.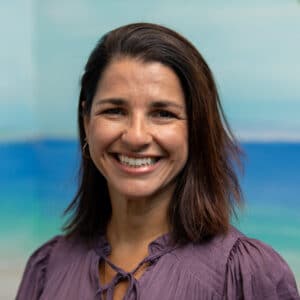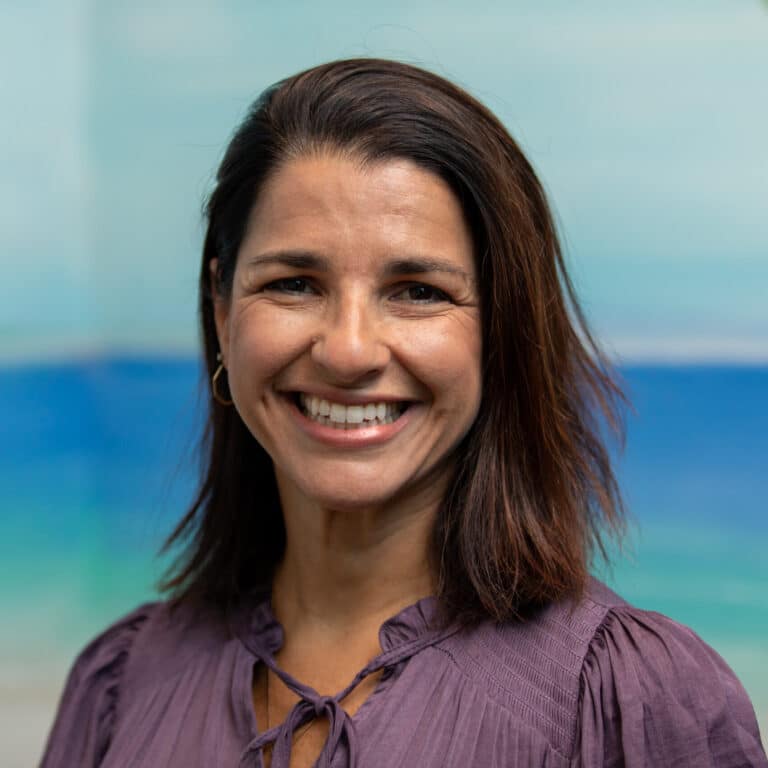 Dr. Erika Siemiet was born and raised in Rio de Janeiro, Brazil where she first graduated from Universidade Federal do Rio de Janeiro dental school in 1994. Right after graduating, her love for children drove her to pursue a specialty degree in pediatric dentistry from Universidade de São Paulo, Brazil. After moving to the USA, she attended University of the Pacific dental school where she received her DDS degree with honors in 2003. Dr. Erika has been working as a family dentist with practice limited to children in the Tampa Bay Area since then.
Dr. Erika is committed to provide the highest quality pediatric dental care in a friendly, kind and compassionate setting where children are always a priority, can feel comfortable and are happy to come back!
When she is not in one of our offices, Dr. Erika enjoys spending quality time with her son, daughter and husband outdoors, listening to good music, going to the beach and traveling to discover and learn about new places and cultures.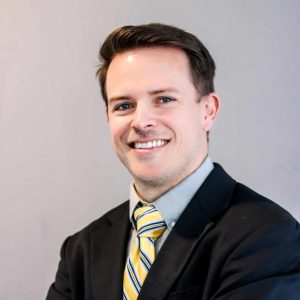 Dr. St. Charles was born and raised locally here in Tampa Bay. He is an active alumnus of Tampa Jesuit High School and a graduate from the University of Central Florida with a degree in biology.  He earned his Doctor of Dental Surgery degree from Creighton University located in Omaha, Nebraska. Dr. St. Charles recognizes the importance of continuing dental education as an integral part of his ongoing professional development; therefore, he regularly attends seminars and courses that benefit the way he is able to treat his patients. He is also an active member of the Tampa Bay community, and regularly participates in philanthropic and volunteer efforts around the region.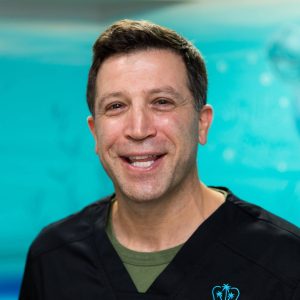 Dr. Stephen Yamodis received his Bachelor of Science degree in Biology from The University of California at Santa Barbara in 1997. After serving as a U.S. Peace Corps volunteer in Bolivia, he went on to graduate from The University of Pennsylvania School of Dental Medicine in 2005. Dr. Yamodis then served as a general dentist for the U.S. Navy. His service was highlighted with a deployment to provide dental care during Operation Enduring Freedom in Iraq. After his military service he received a Master's Degree and Certificate of Advanced Education in Orthodontics and Dentofacial Orthopedics from The UNLV School of Dental Medicine in 2012. 
Dr. Stephen Yamodis is honored to have an opportunity to serve the people in the greater Tampa area. As an orthodontist, Dr. Yamodis is very professional and strives to treat every patient with respect, courtesy, commitment and excellence in achieving a beautiful and healthy smile. Dr. Yamodis treats patients of all ages with many options including early, limited and comprehensive treatment. He is also a member of the American Association of Orthodontists, Southern Association of Orthodontists and Florida Association of Orthodontists. 
Dr. Yamodis enjoys spending time with his family (wife, Nadia, and two children, Sophia and Stephen II). He is a big sports fan and enjoys going to the beach, playing basketball and swimming.