Welcome to Palm Tree Dentistry!
5-Star Rated Dentist on
Palm Tree Dentistry welcomes guests of all ages to our beautiful office where we are committed to providing the best possible dental care!
We value the relationships we build with our guests and are honored to serve their dental needs and bring them better health.
At each appointment, we include educational sessions for our guests and personalized feedback to help them achieve better oral health.
Each day, we strive to exceed guest expectations, enhancing their dental experience and inspiring them to take an interest in dental care.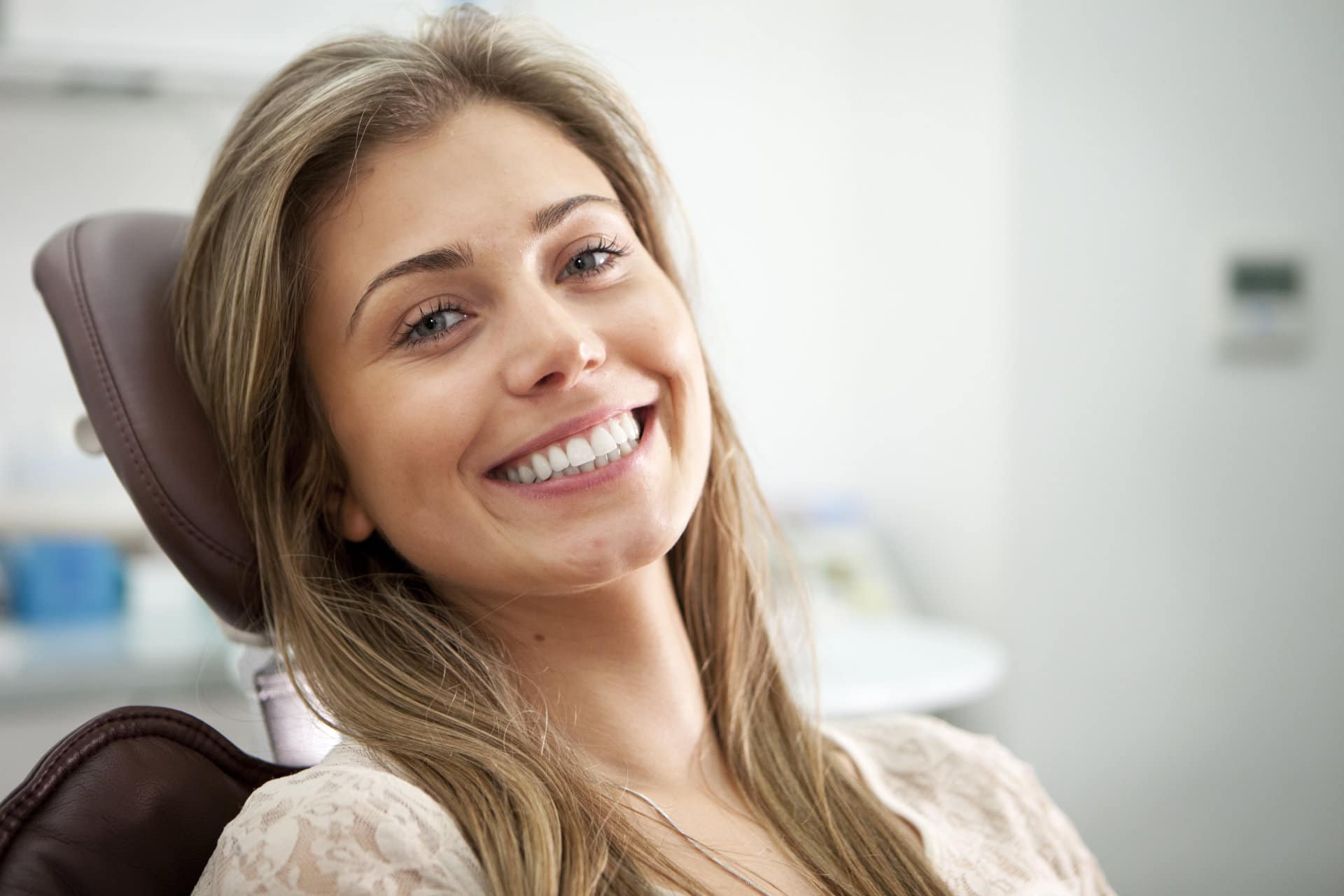 $149 Cleaning,
Exam & X-Ray*
Keep your smile fresh and healthy with our professional cleaning, full examination and x-ray services offered at a discounted rate! 
*Only For New Guests 18 AND UNDER That Do Not Have Insurance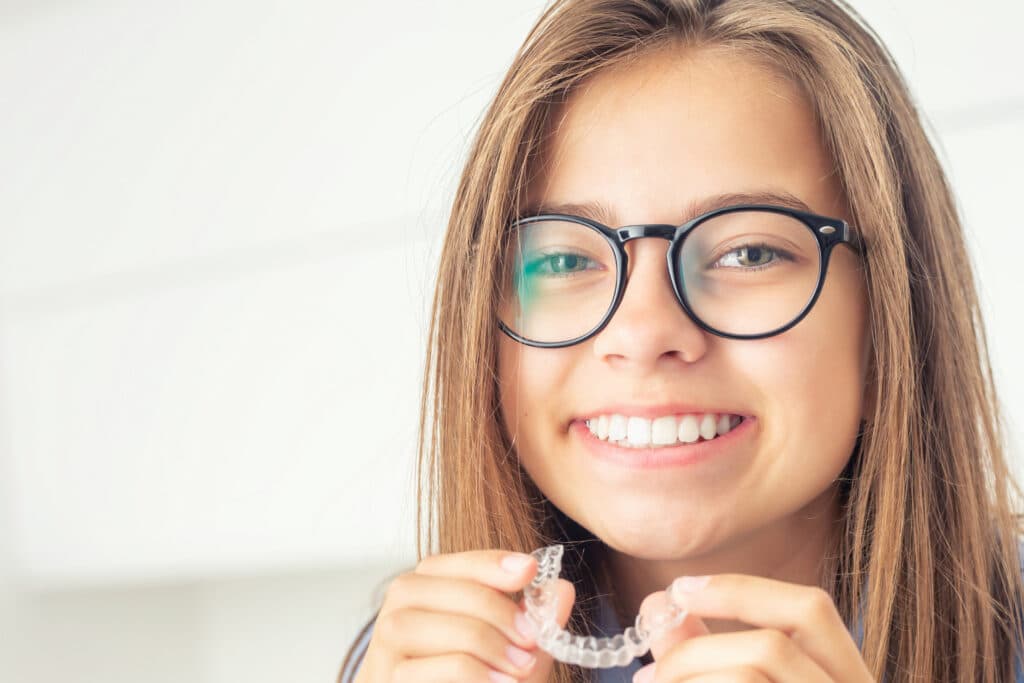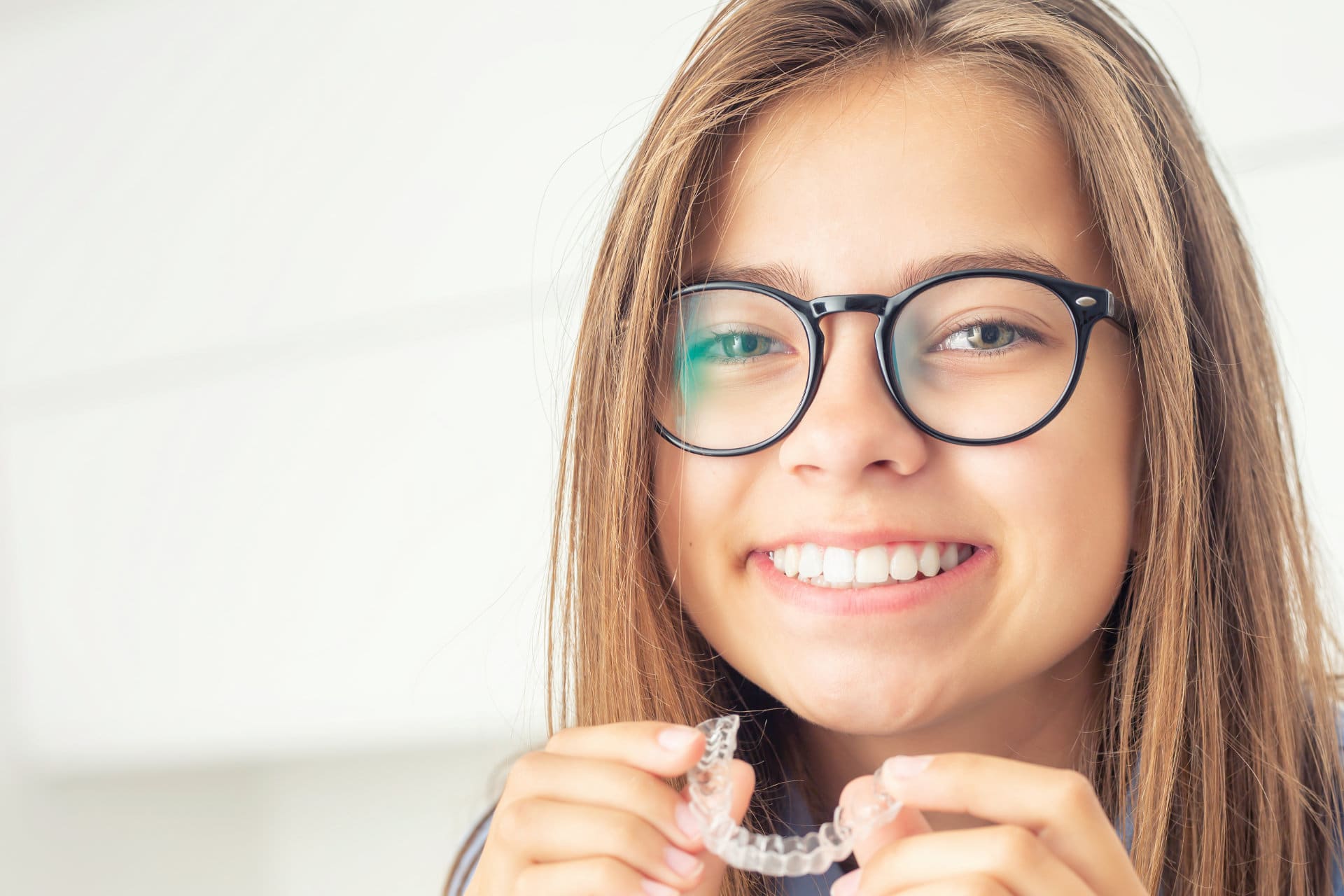 Palm Tree Dentistry is delighted to offer Invisalign as a convenient and comfortable orthodontic solution for our guests. Invisalign utilizes a series of clear aligners that gradually shift your teeth into correct alignment. To learn more, click below!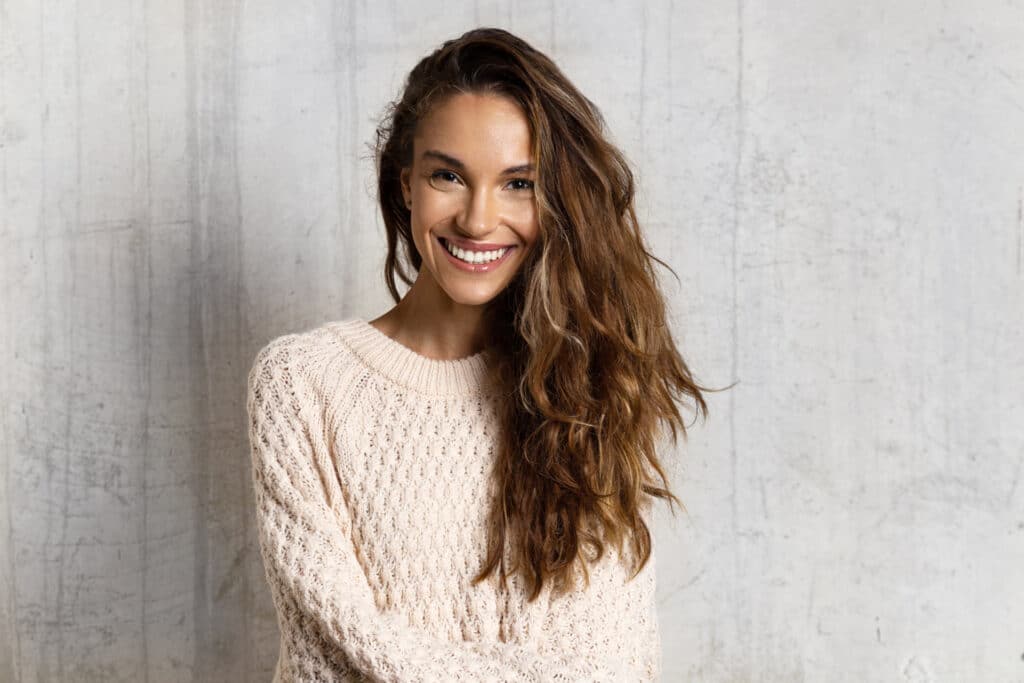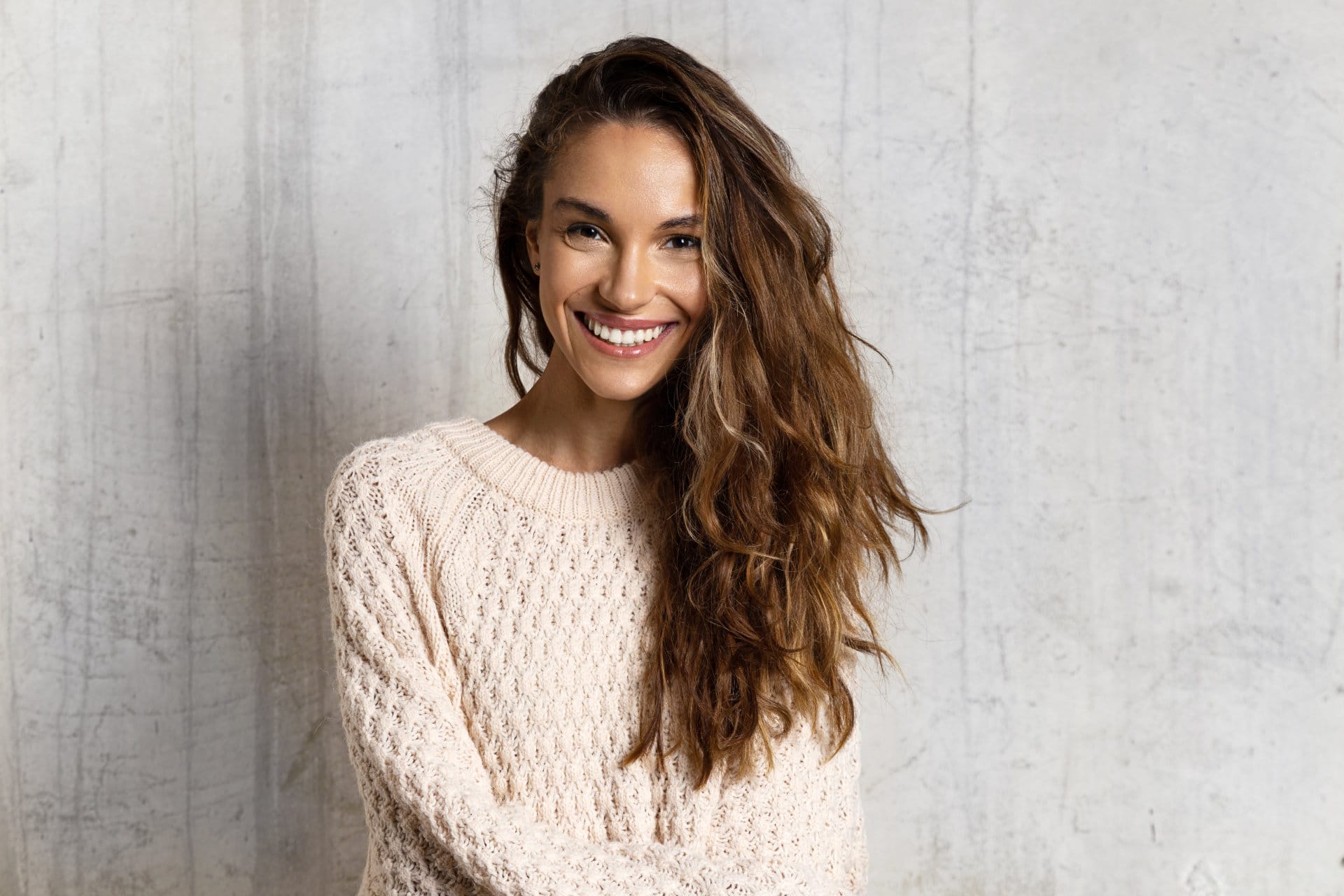 Two visits are all it takes to transform your smile with veneers! Applied to the front of teeth, these thin shells instantly conceal a variety of smile imperfections. Click below to find out more!
5245 Hwy. US19 North
New Port Richey, FL 35652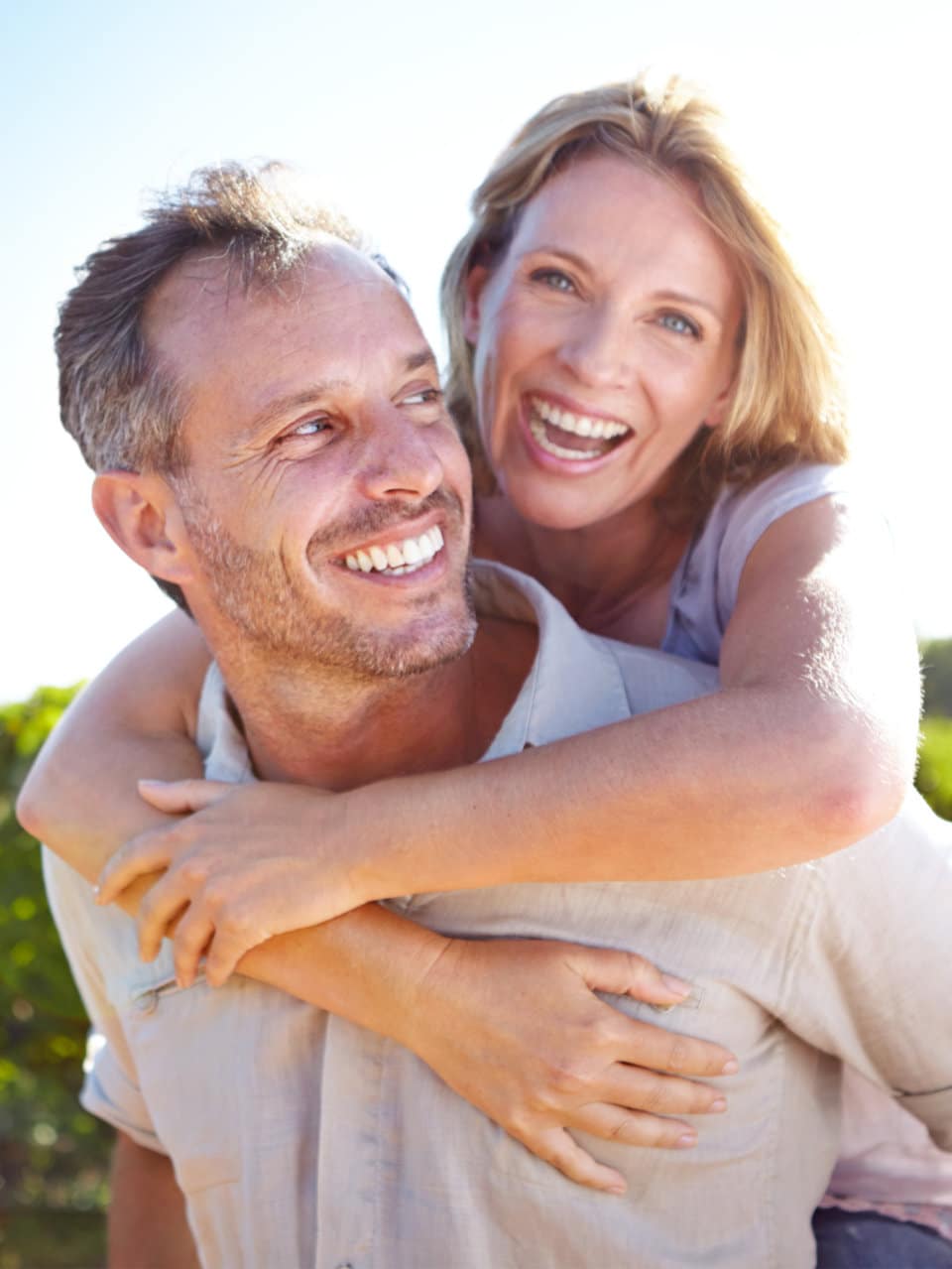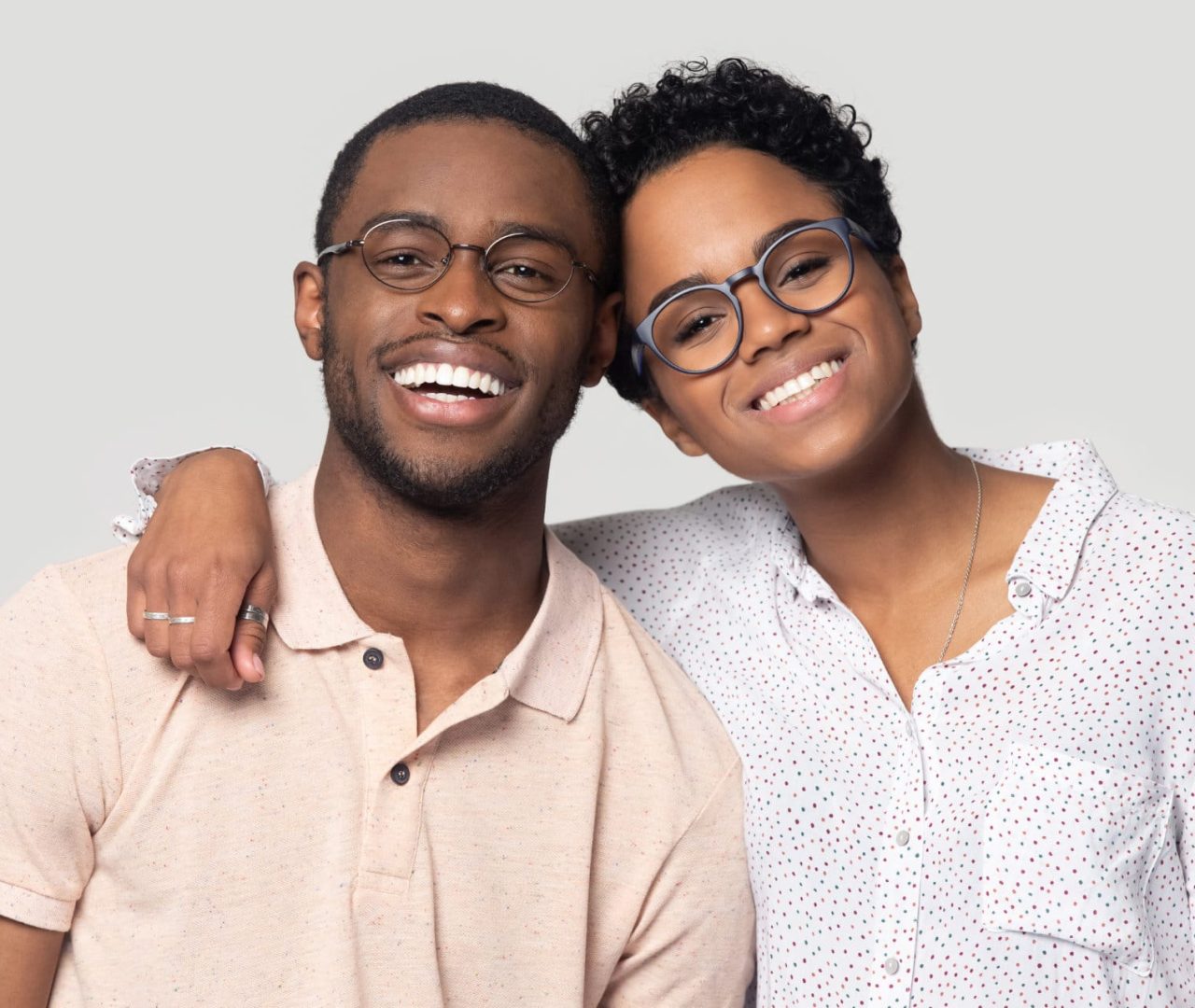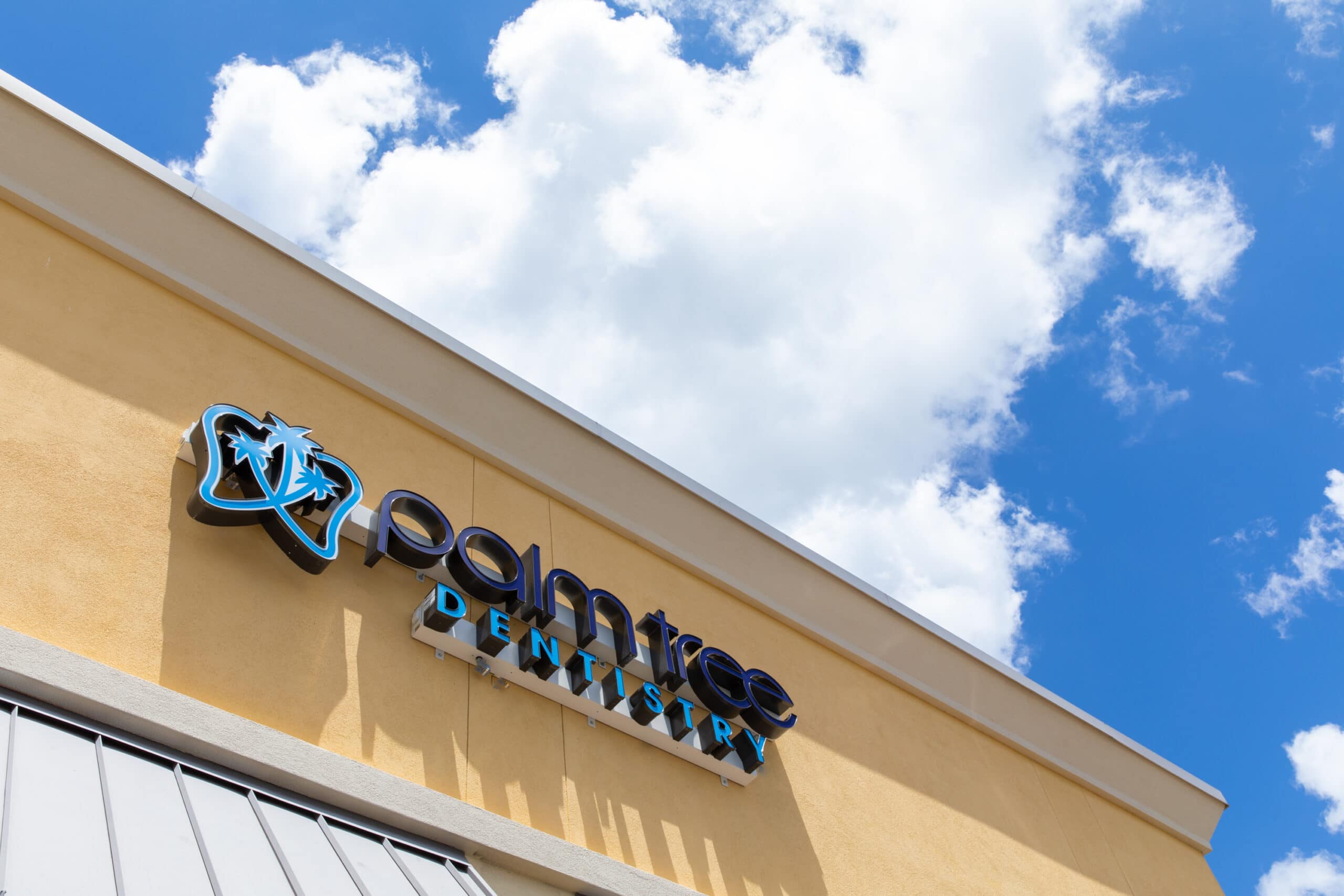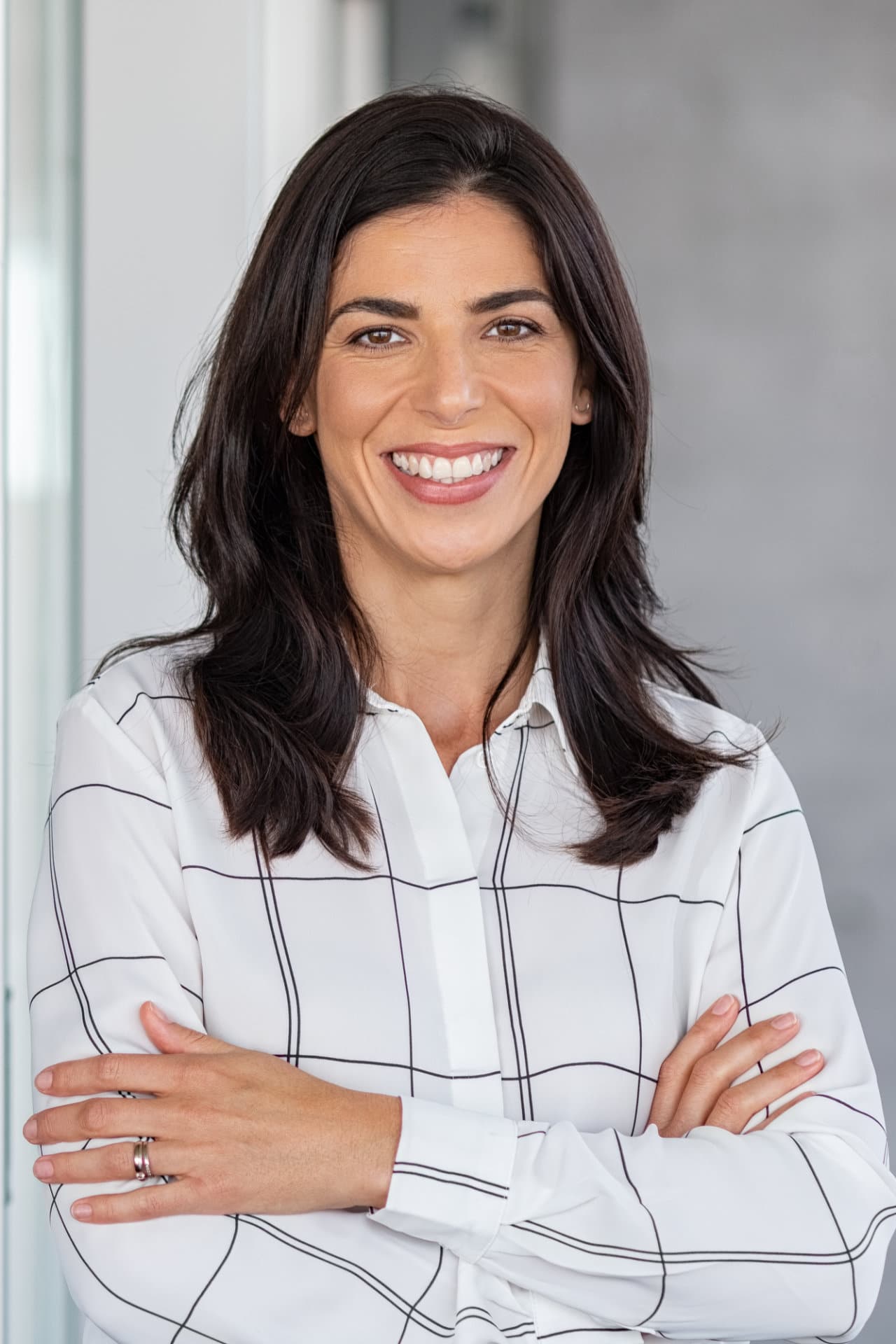 Welcome to Palm Tree Dentistry!
We are committed to providing our guests with quality dental care, guided by kindness and compassion. Call today to schedule a visit at our New Port Richey, FL office!
Our mission is to positively impact the lives of our guests by improving smiles, confidence, and overall health.
"It was my daughter's first time at Palm Tree Dentistry and the doctor was amazing. They loved him and he made my daughters' first visit to the dentist wonderful. I will be taking all my children here!"

"My boys had a great experience getting their teeth cleaned. The team did an amazing job making us all feel comfortable. I definitely recommend Palm Tree Dentistry." 

"I recommend Palm Tree Dentistry to all my family and friends." 

Get to know us before you even enter the office! Our team of doctors is delighted to meet and serve you.
Our network of practices makes it easy for you to access excellent dental care. Use the map to find a location near you!