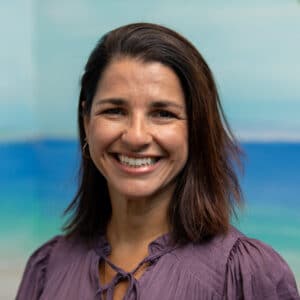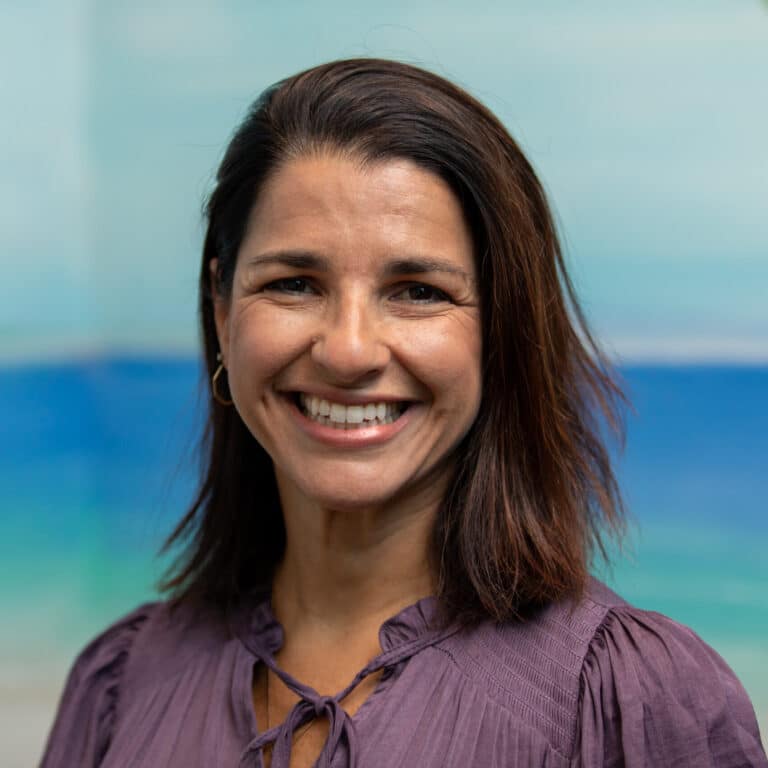 Dr. Erika Siemiet was born and raised in Rio de Janeiro, Brazil where she first graduated from Universidade Federal do Rio de Janeiro dental school in 1994. Right after graduating, her love for children drove her to pursue a specialty degree in pediatric dentistry from Universidade de São Paulo, Brazil. After moving to the USA, she attended University of the Pacific dental school where she received her DDS degree with honors in 2003. Dr. Erika has been working as a family dentist with practice limited to children in the Tampa Bay Area since then.
Dr. Erika is committed to provide the highest quality pediatric dental care in a friendly, kind and compassionate setting where children are always a priority, can feel comfortable and are happy to come back!
When she is not in one of our offices, Dr. Erika enjoys spending quality time with her son, daughter and husband outdoors, listening to good music, going to the beach and traveling to discover and learn about new places and cultures.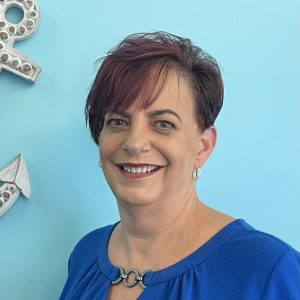 Cheryl Sharpe
Office Manager
Registered Dental Hygienist
Cheryl was born in Chicago, IL and raised in Clearwater, FL. She has worked in the fields of general, pediatric, and periodontal dentistry for over 45 years. She furthered her career by graduating from St. Petersburg College in 1985. Cheryl has been with Palm Tree Dentistry since February 1984 and has a wealth of dental knowledge. Cheryl is focused on providing the best possible experience for her patients.
During her free time, she enjoys bowling, cooking for large crowds, and volunteering at church and in the community.