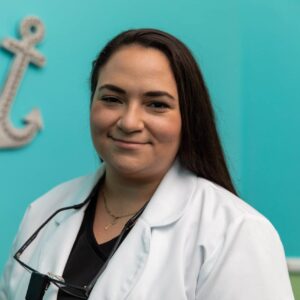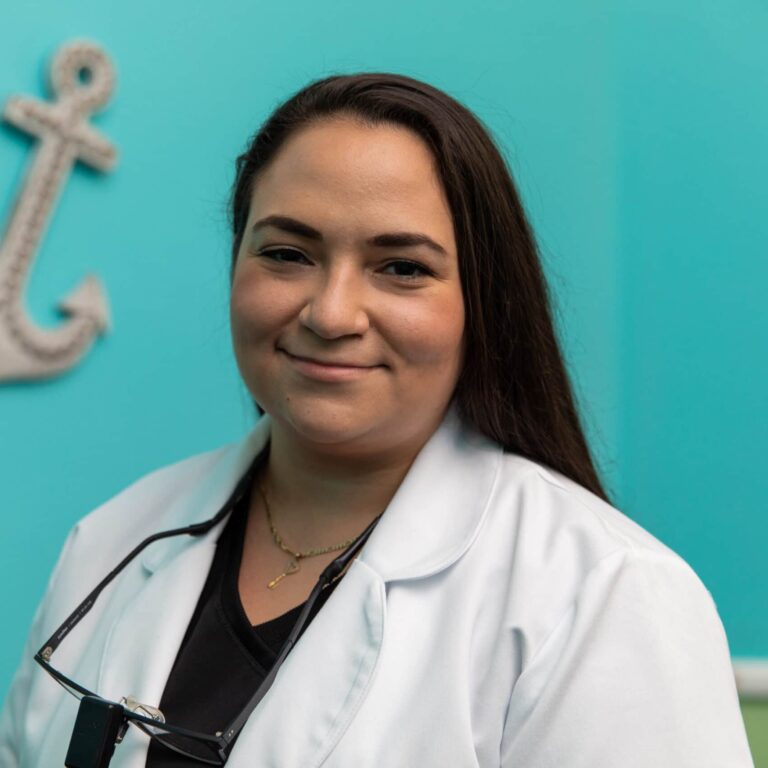 Dr. Ariana Godoy was born and raised on Long Island, NY. She went on to receive her Bachelor of Science in Neuroscience and Psychology from NYU College of Arts and Science. From there, she went on to obtain her Doctor of Dental Surgery degree from NYU College of Dentistry. Dr. Godoy decided to complete a general practice residency at Bellevue Hospital Center and Gouverneur Hospital Center in Manhattan, NY. Upon completion of her residency, she decided to work on Long Island and NYC prior to deciding to move to the Tampa Bay area. 
Dr. Godoy continues to expand her knowledge of dentistry by taking continuing education courses. Dr. Godoy loves all aspects of dentistry, but, most importantly, she loves putting her patients at ease. She is dedicated to delivering the best standard of care as well as educating her patients. She is fluent in Spanish as well. 
During her free time, Dr. Godoy loves exploring Tampa! She loves visiting new restaurants and going on walks. She especially loves spending time and playing with her dog, Bentley.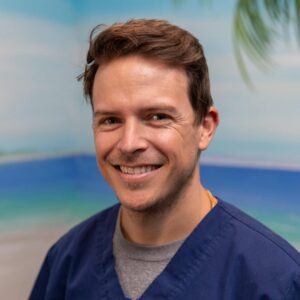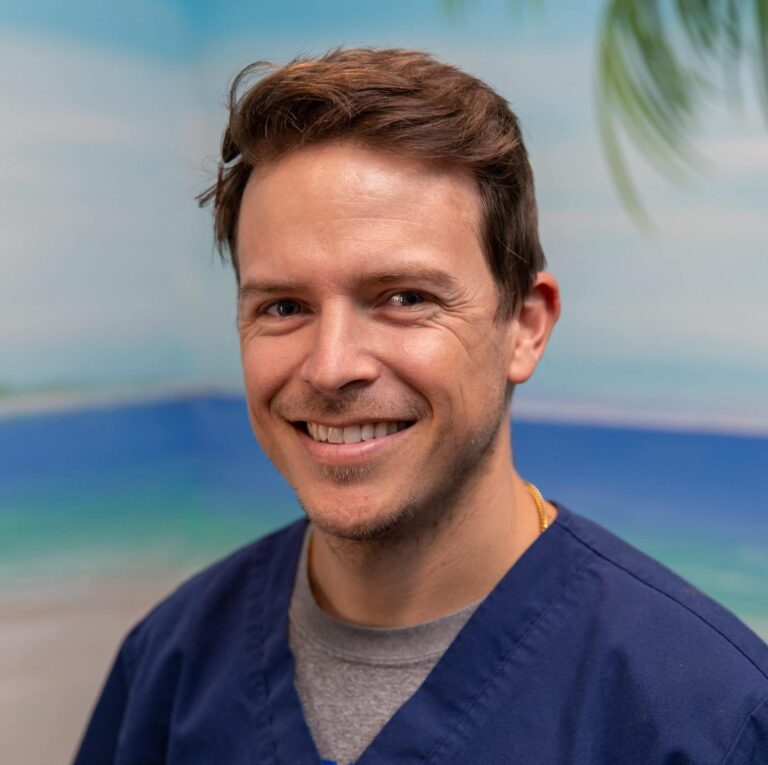 Dr. St. Charles was born and raised locally here in Tampa Bay. He is an active alumnus of Tampa Jesuit High School and a graduate from the University of Central Florida with a degree in biology.  He earned his Doctor of Dental Surgery degree from Creighton University located in Omaha, Nebraska. Dr. St. Charles recognizes the importance of continuing dental education as an integral part of his ongoing professional development; therefore, he regularly attends seminars and courses that benefit the way he is able to treat his patients. He is also an active member of the Tampa Bay community, and regularly participates in philanthropic and volunteer efforts around the region.