Palm Tree Dentistry
-
Spring Hill, FL
Invisalign® for
Teens & Adults
Compassion and kindness are at the core of what we do, ensuring that the connections we build with guests lead to better oral health.
Our goal is to teach our guests better dental care at every appointment so they feel more confident about taking care of their teeth.
We take the time to get to know each of our guests, so we can offer the best care, tailored to their specific needs.
Improve Your Smile's Alignment
Whether you are a teen or adult, Invisalign offers a convenient and effective way to work towards your smile goals. With removable aligners, you can straighten your teeth while still enjoying the foods you love. See results quickly as you work towards a more confident smile! If you are interested in Invisalign in Spring Hill, FL, book your appointment with our team today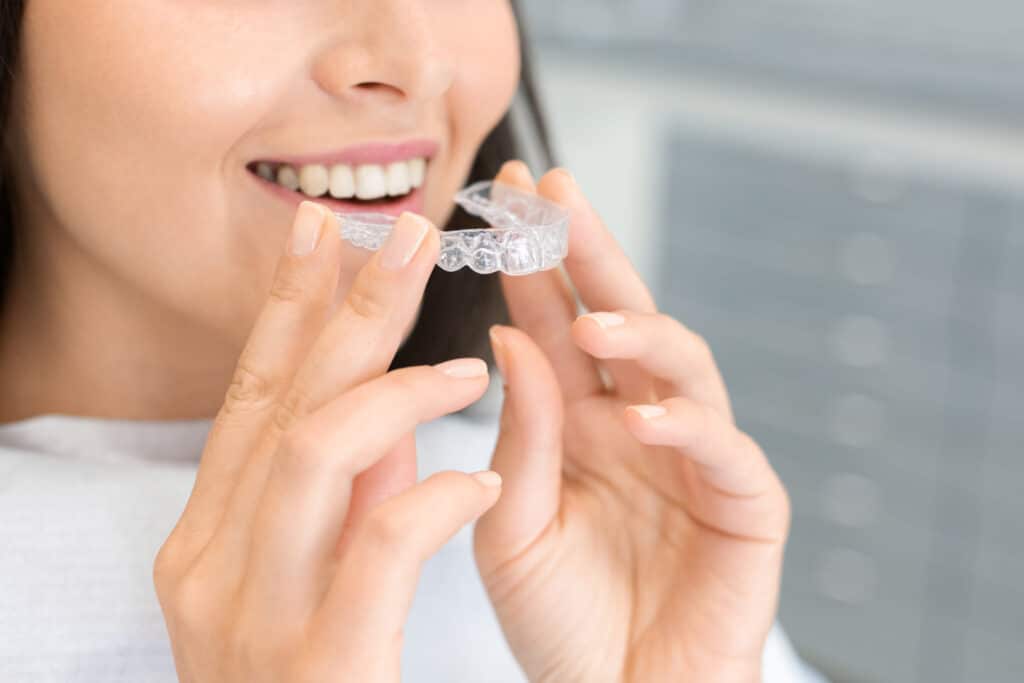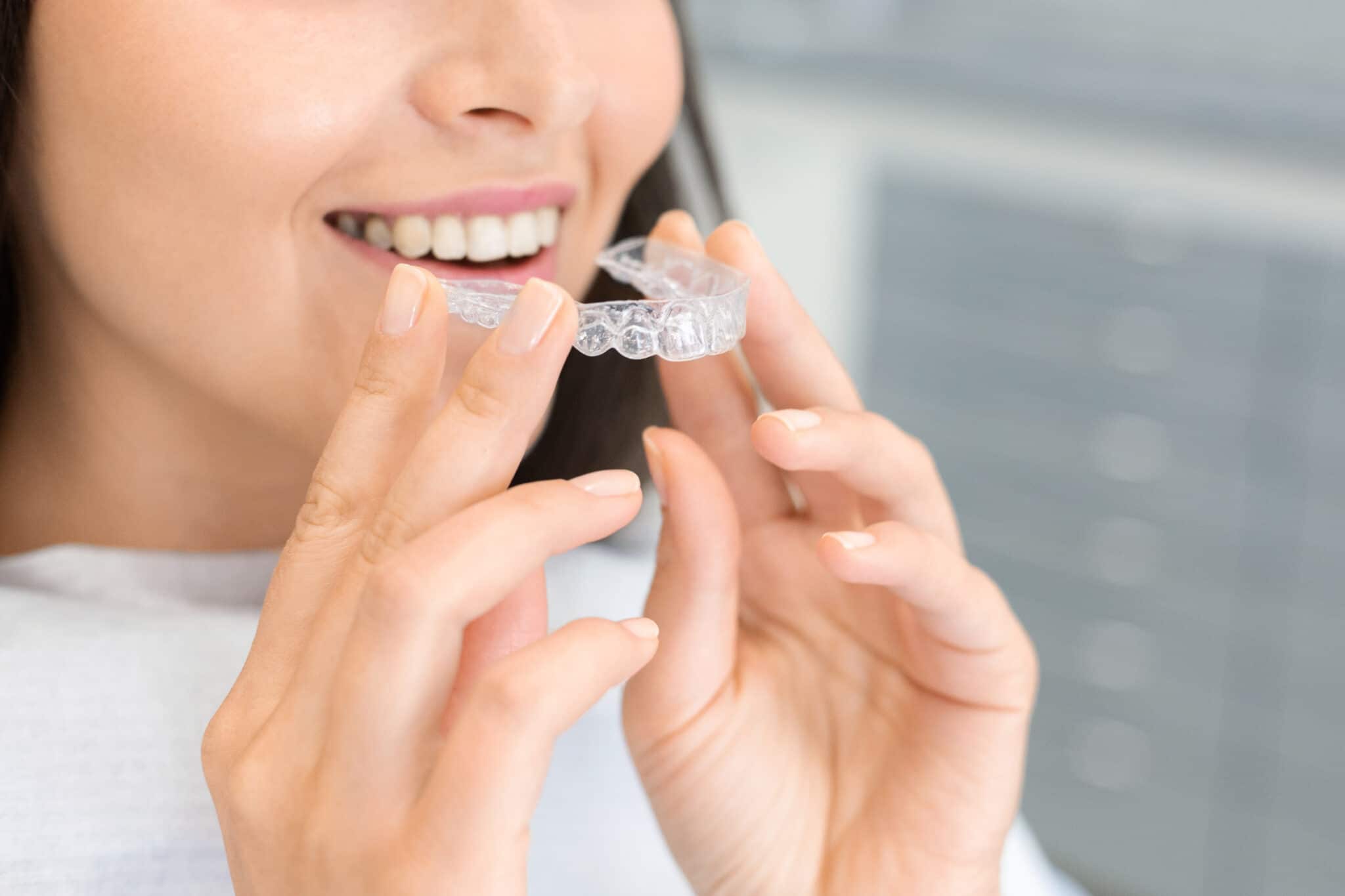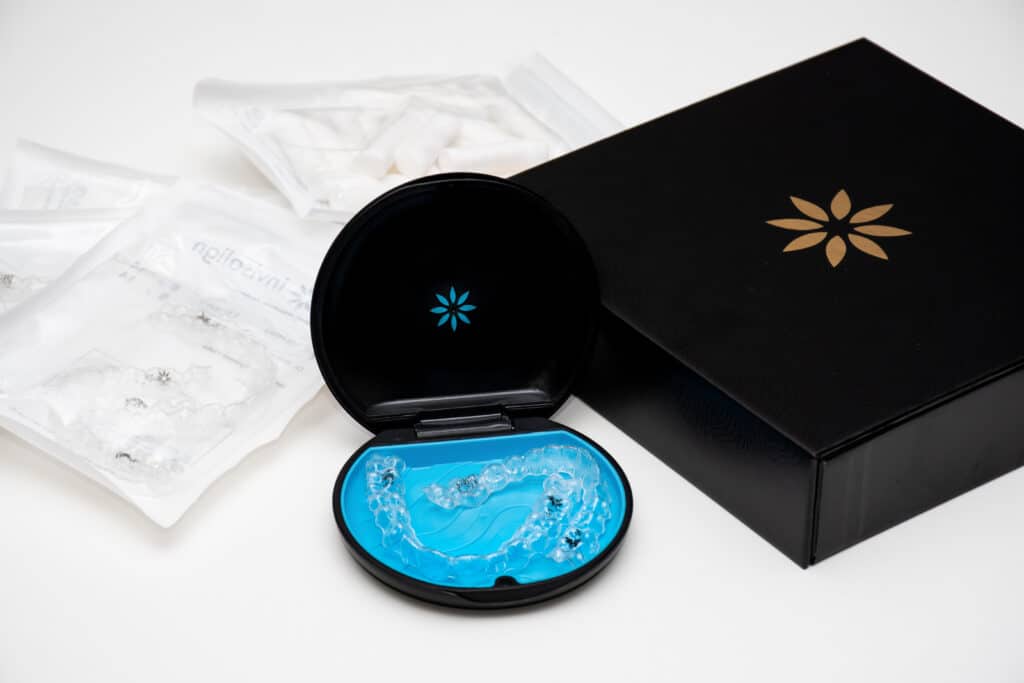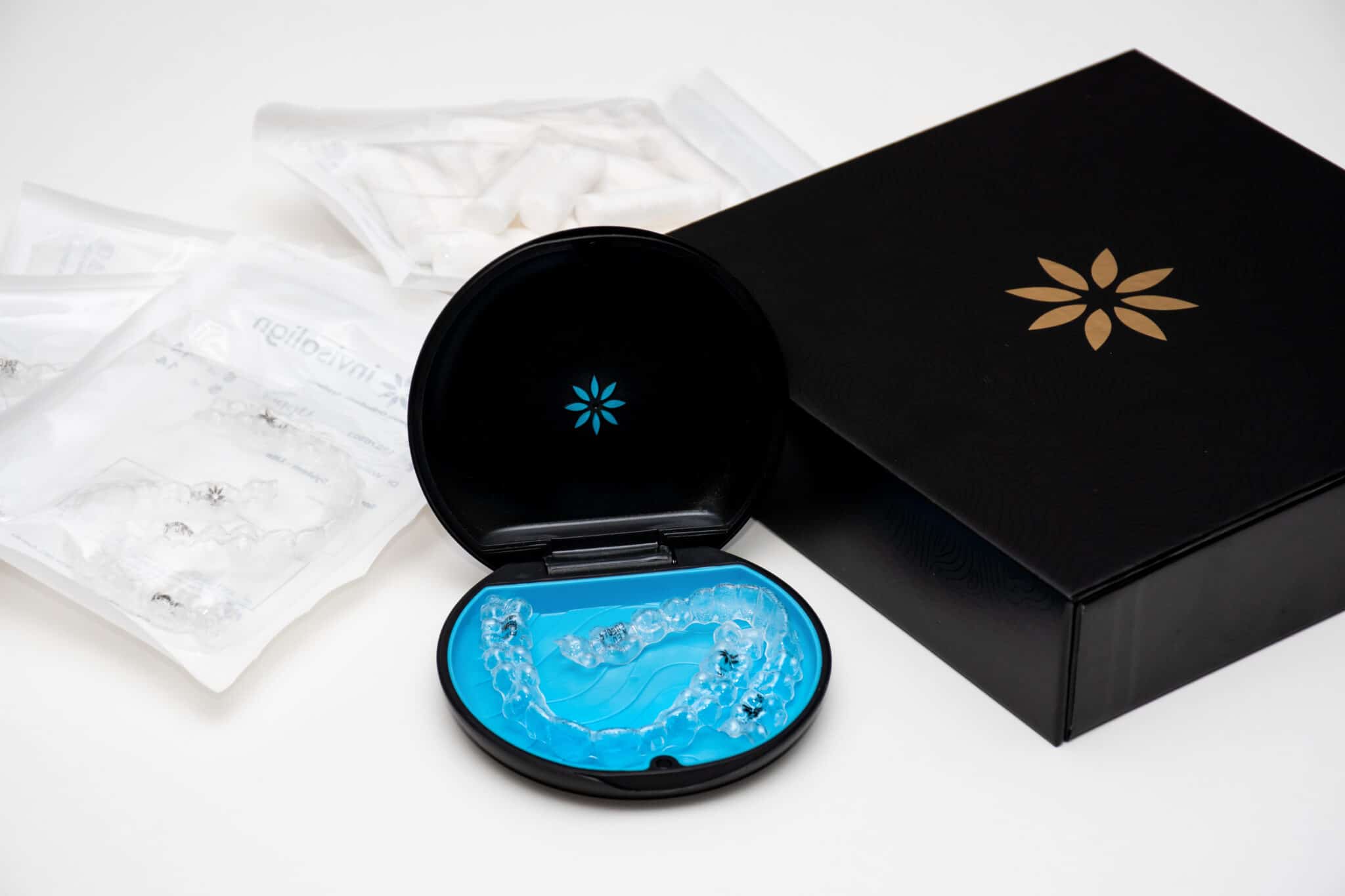 As you switch to each new set of customized aligners, you will see steady improvements in your teeth alignment. Invisalign can address a variety of alignment issues using advanced technology – no brackets or wires needed! To learn more about Invisalign, we recommend scheduling a consultation. Our team can answer your questions and build a customized treatment plan that works for you! Benefits of Invisalign include:
To learn more about your options for Invisalign treatment, schedule your visit with our team today!
"We had a great experience! The team was very attentive, and worked quickly. I definitely recommend Palm Tree Dentistry!"

"The team was amazing! They kept my children totally comfortable and made them feel safe. I recommend Palm Tree Dentistry to anyone."

"Wonderful place! Super amazing team. Very friendly and informative. Took their time to go over everything with me and my children! I highly recommend Palm Tree Dentistry!"