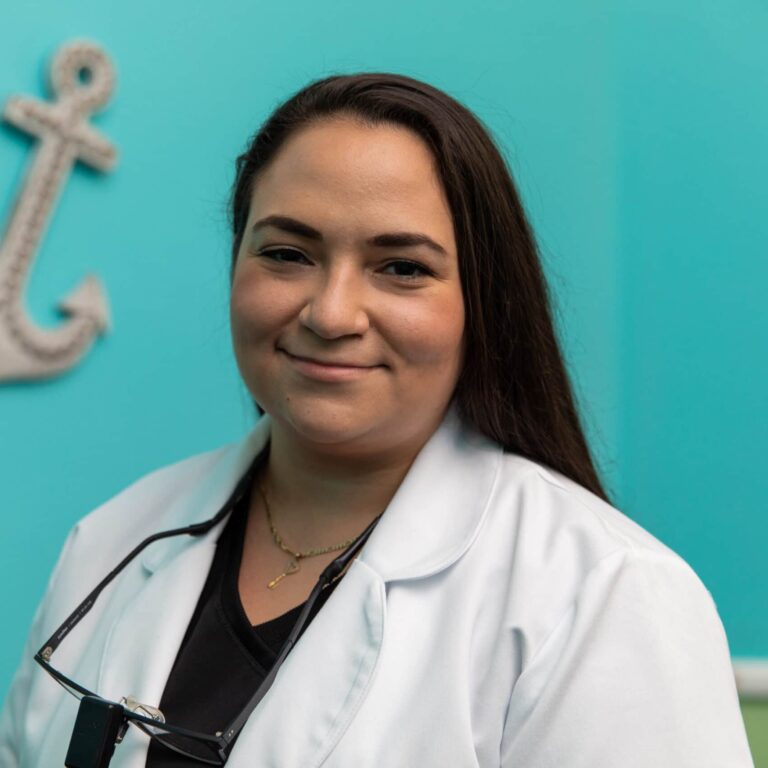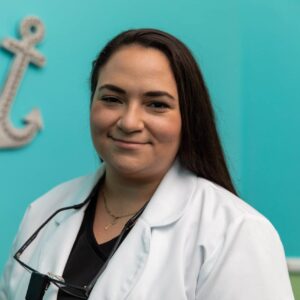 Dr. Ariana Godoy was born and raised on Long Island, NY. She went on to receive her Bachelor of Science in Neuroscience and Psychology from NYU College of Arts and Science. From there, she went on to obtain her Doctor of Dental Surgery degree from NYU College of Dentistry. Dr. Godoy decided to complete a general practice residency at Bellevue Hospital Center and Gouverneur Hospital Center in Manhattan, NY. Upon completion of her residency, she decided to work on Long Island and NYC prior to deciding to move to the Tampa Bay area. 
Dr. Godoy continues to expand her knowledge of dentistry by taking continuing education courses. Dr. Godoy loves all aspects of dentistry, but, most importantly, she loves putting her patients at ease. She is dedicated to delivering the best standard of care as well as educating her patients. She is fluent in Spanish as well. 
During her free time, Dr. Godoy loves exploring Tampa! She loves visiting new restaurants and going on walks. She especially loves spending time and playing with her dog, Bentley.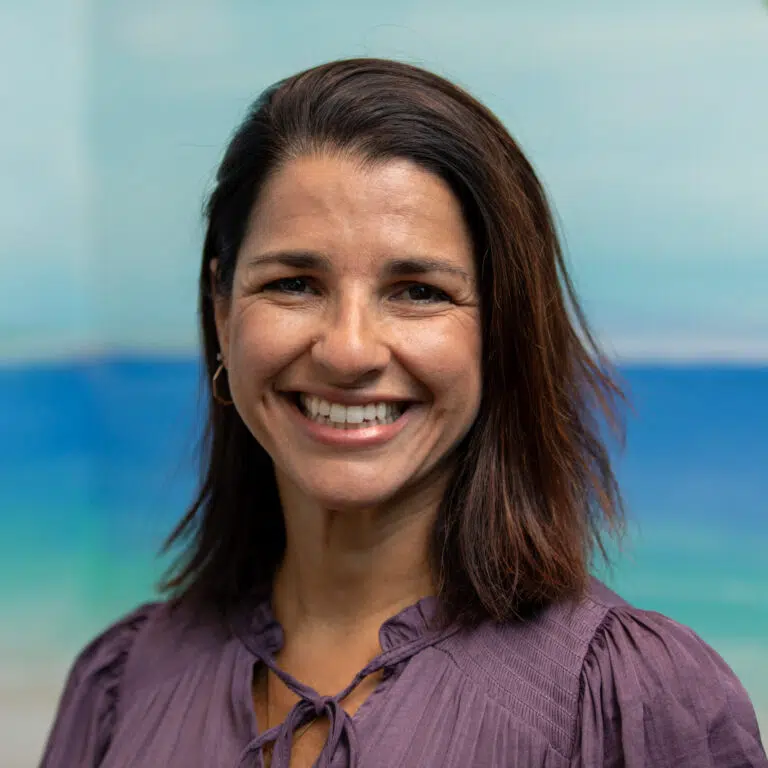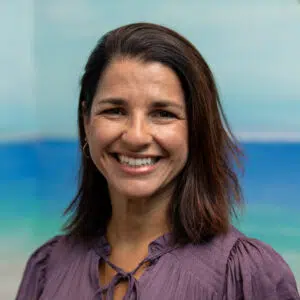 Dr. Erika Siemiet was born and raised in Rio de Janeiro, Brazil where she first graduated from Universidade Federal do Rio de Janeiro dental school in 1994. Right after graduating, her love for children drove her to pursue a specialty degree in pediatric dentistry from Universidade de São Paulo, Brazil. After moving to the USA, she attended University of the Pacific dental school where she received her DDS degree with honors in 2003. Dr. Erika has been working as a family dentist with practice limited to children in the Tampa Bay Area since then.
Dr. Erika is committed to provide the highest quality pediatric dental care in a friendly, kind and compassionate setting where children are always a priority, can feel comfortable and are happy to come back!
When she is not in one of our offices, Dr. Erika enjoys spending quality time with her son, daughter and husband outdoors, listening to good music, going to the beach and traveling to discover and learn about new places and cultures.